Taymouth Marina

About the Resort
Taymouth Marina offers a variety of luxury lodges that sit on the banks of the beautiful Loch Tay in the Scottish Highlands. 1-bed and 2-bed apartments, 2-bed and 3-bed terraced townhouses, and even a 6-person lochside cottage are available, all fully equipped for self-catering holidays and many with added comforts like private hot tubs and balconies and terraces with glorious views. If you want to bring the dog along, many of the lodges are also pet-friendly for a small additional fee.
The centre of attention here is of course the loch itself, and you'll find a range of amenities near your accommodation that let you make the most of it. The newly built marina hosts all kinds of boating activities, including a Watersports and Activity Centre that'll get you out on the water without delay. And where better to relax after a day of excitement than the Hot Box, one of the UK's biggest saunas, with incredible views across the Loch?
Things to Try
Highland Safaris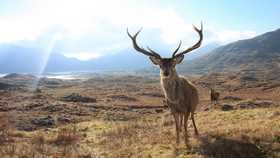 Head to Highland Safaris, winner of the 'Best Visitor Experience' in Scotland, for a range of incredible trips through the Highland scenery. Let their Safari Rangers show you the wildlife of the Scottish mountains and forests, take a cruise on Loch Tay, visit their Red Deer Centre, and much more.

Mains of Taymouth Stables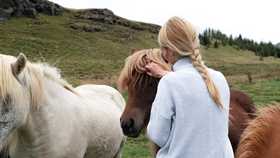 Saddle up for a horse ride through the gorgeous Scottish surroundings at Mains of Taymouth Stables, suitable for all ages and abilities whether you're a seasoned rider or just starting out. Take a short ride or a longer trek through the beauty of the 120-acre Mains of Taymouth Estate.

Scottish Crannog Centre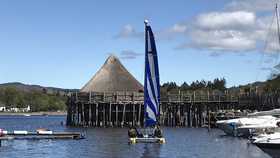 Step into history with a visit to the Scottish Crannog Centre, featuring an authentic recreation of the kind of Iron Age loch dwelling that would have been common in the area in ancient times. Learn about life on the loch 2,500 years ago with this exhibit, run by the Scottish Trust for Underwater Archaeology.

Highland Fling Bungee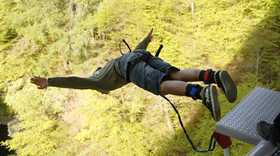 If you're looking to get your heart pounding and your adrenaline pumping, Highland Fling Bungee has a bungee jumping location in the village of Killiecrankie. Leap from a specially constructed platform beneath the Garry Bridge, which crosses the River Garry – it's an experience you won't forget!

Create Incredible Memories
Food & Drink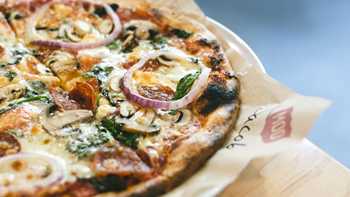 There are a number of great food options in the Aberfeldy area. For tasty food in a casual dining environment, check out the Tay. The Highland Safaris Café offers a range of delicious local foods, perfect for a quick lunch. And if you're in the mood for pizza, be sure to stop at Three Lemons.

Attractions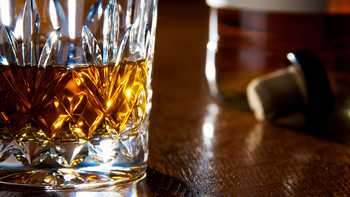 Take a scenic walk around the 450-acre estate of Taymouth Castle, a 19th century castle on the south bank of the River Tay. If you fancy a dram or two, tour Dewar's Aberfeldy Distillery to see how their spirits are produced and aged, and of course sample their wares in the Whisky Lounge.
Activities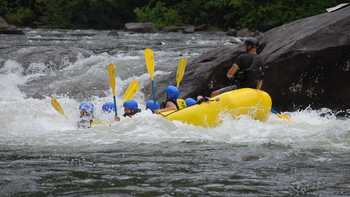 The landscape surrounding Taymouth Marina is truly magnificent and there are a number of brilliant walking routes in the area. If you're in the mood for adventure, Freespirits Scotland provides a variety of local outdoor adventure activities, including white water rafting, cliff jumping and abseiling.