No. 1 Elliot Terrace Apartments

Offering a truly special place for self-catering in Plymouth, these elegant apartments are located within No. 1 Elliot Terrace, a Grade 2* listed building designed in the palatian Italian style which is part of a grand row of houses in a prime location. No. 1 Elliot Terrace is perfectly situated on the scenic open space of Plymouth Hoe, which has spectacular views across Plymouth Sound to the English Channel beyond. This is a fantastic central spot in the city from which you can enjoy the vibrant goings-on on the Hoe and in the harbour and sea, while also being perfectly located to enjoy all the amenities and attractions of the city centre.
The apartments at No. 1 Elliot Terrace are well appointed and offer everything you could need for a relaxing city break, with all the convenience and comfort you'd want. Enjoy all that Plymouth has to offer, or take a day trip to enjoy the rest of Devon, including Dartmoor National Park and the South Devon Area of Outstanding Natural Beauty.
Please note: due to the COVID-19 pandemic, the attractions and amenities shown below may be closed or only offering a limited service. Please check their individual websites or call them ahead of time to avoid disappointment when visiting.

Create Incredible Memories
For Food and Drink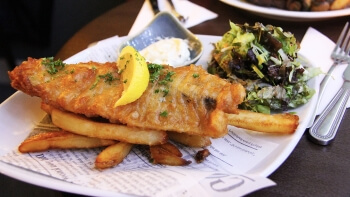 There are all sorts of great places to get something to eat in Plymouth. For a traditional fish and chip supper, try the Cornwall Street Fish Bar. Fletcher's Restaurant is very popular and offers vegetarian, vegan and gluten-free options, and the Crown and Anchor offers delicious pub food and good views.
For Attractions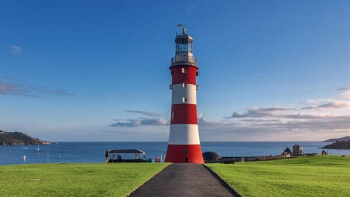 Plymouth's waterfront has lots worth seeing. The Royal Citadel, an imposing coastal fortress built in 1566, runs tours for those who would like to explore its rich history. The Mayflower Museum is also great for coverage of the city's naval history, particularly the voyage of the Mayflower by America's founding fathers.
For Activities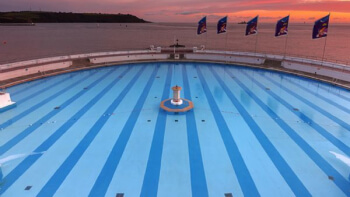 For a seaside stroll, you can make use of the South West Coast Path, a popular walking trail which runs through the city and far beyond. If you fancy a dip in the summer months, why not make use of the Tinside Lido, an open-air swimming pool which overlooks Plymouth Sound?