Retallack Resort and Spa

About the Resort
Retallack Resort and Spa is a fantastic Cornish resort that's the perfect place to escape to. Whether you're looking for an action-packed adventure holiday or would prefer a break focused on pure relaxation, there's guaranteed to be something here for you. With sports, swimming, spas and so much more, you'll never run short of things to do. The resort is also perfectly located for exploring Cornwall, its central location and good road links putting the county's many fantastic attractions and towns within easy reach.
Michael Paul Holidays is able to offer an exclusive property that can only be booked through us, the beautiful Lake Retreat Lodge. The lodge is a spacious 4-bedroom property that can sleep up to 10 guests, boasting comfortable furnishings and two luxurious communal spaces, with floor-to-ceiling windows along one wall giving the place a superbly open feel. There's also outdoor spaces for sunny days, including your very own balcony.
Things to Try
Cornwall Aviation Heritage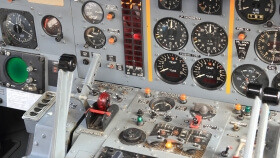 This museum of British aircraft, next to Newquay Airport and RAF St Mawgan, is well worth a visit for anyone with an interest in the history of aviation. See a range of aeroplanes, learn all about them from the experienced staff, and even take a seat in a cockpit or two.

Lusty Glaze Beach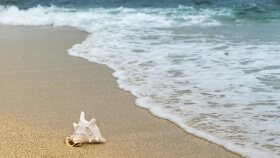 Awarded 'Beach of the Year 2017' by the Times and Sunday Times, this gorgeous sandy cove is a coastal paradise you won't want to miss. Stretch out in the sun, relax in the restaurant and bar, or visit the Adventure Centre and get out on the water – Lusty Glaze has it all.

Blue Reef Aquarium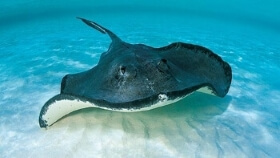 Blue Reef Aquarium in Newquay is a fantastic place to visit if you'd like to see what life is like under the waves. Meet all kinds of fascinating marine animals from all around the world, including fish, turtles and octopuses, watch their feeding sessions and learn all about them.

The Japanese Garden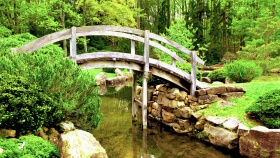 Feel like relaxing in natural surroundings? Just a 10-minute drive from Retallack, you'll find the Japanese Garden, a meditative space that combines the beauty of plants with artistic techniques to shape and style them, making for a wonderful combination of gorgeous smells and stunning colours.

Create Incredible Memories
For Food & Drink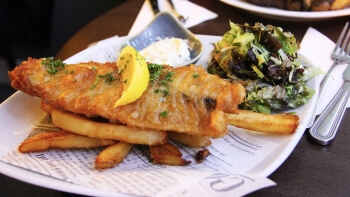 On the resort you'll find the Lookout Restaurant, offering delicious meals cooked with fresh local produce. Slightly further afield, there's a variety of other options – try the Ring O Bells in St Columb Major for traditional pub fare, or grab some fish and chips from the Port and Starboard in St Columb.

For Attractions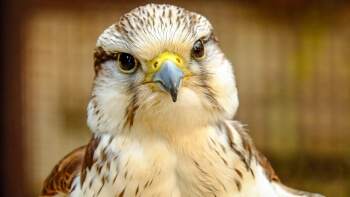 There's some amazing animal attractions that everyone can enjoy in the local area. Just a couple of minutes down the road is the Cornish Birds of Prey Centre, with over 50 incredible species to see. Or head to Newquay Zoo for an amazing day out meeting over 1,000 of the world's rarest animals.

For Activities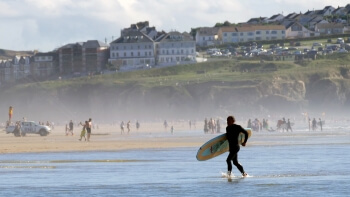 There's plenty to do in nearby Newquay. A particular favourite is the opportunity to get out on the water at the Newquay Water Sports Centre, with over 20 different activities suitable for all ages and experience levels. Take surfing lessons, try stand-up paddleboarding, go on a raft safari, and more.