A trip to Scotland is any whisky fan's dream come true, and the opportunity to do some proper Scotch whisky tasting should not be passed up. If you're looking for a good excuse to down a dram or two, the country's distilleries are famous for their whisky tasting tours - just take a look at our top 5 places to taste whisky in Scotland.
The Famous Grouse Experience, Crieff
If you're a whisky fan, the Famous Grouse Experience is not to be missed. Based at what is said to be Scotland's oldest working distillery, Glenturret, this was voted the Best Whisky Visitor Attraction in the UK by Whisky Magazine, and it's not hard to see why.
The number of different whisky tasting and tour options on offer at the Famous Grouse Experience is truly impressive, covering every step of the spirit's production from milling to maturation. Of course, they don't skimp on the sampling either. Even the basic distillery tour allows you to taste two whiskies, with add-on options to sample a further three from their Famous or Finest ranges (or you could go for both...)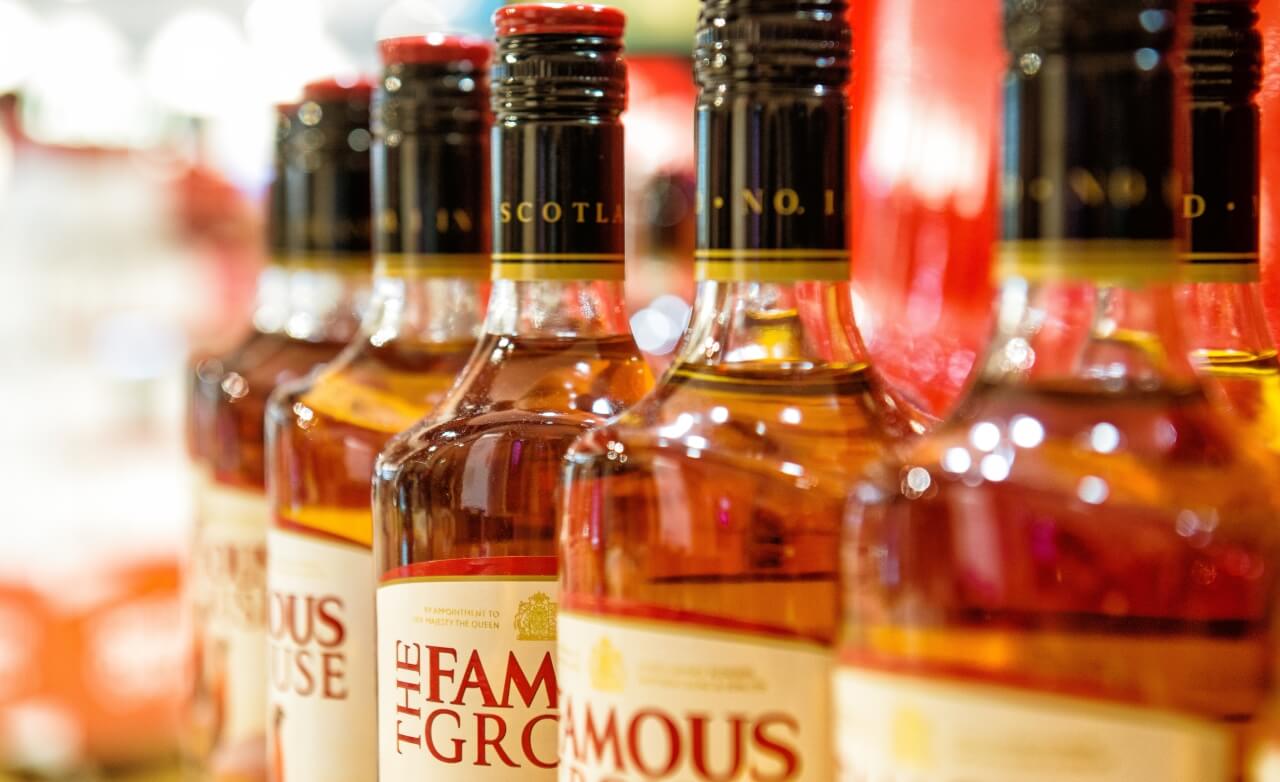 For those willing to pay a little more, they'll guide you through the process of blending and bottling your own whisky to take home - with plenty of taste-testing along the way, of course. There are also higher-end experiences for true whisky buffs, letting you spend an entire day in the distillery to get a real in-depth look at how your favourite tipple is made.
And if you're the designated driver, worry not - they even provide a "driver's dram" set with most of their experiences so you can take your whisky samples home to enjoy later.
Old Pulteney Distillery, Wick
One of the most northerly distilleries on the Scottish mainland, Old Pulteney Distillery is an old-fashioned facility by the coast, with the sea air said to give the whisky its unique flavour. If you want an authentic, behind-the-scenes look at whisky production, look no further - as it's a fairly small distillery, the tour takes you through every part of the facility while it's in full operation. Production does stop on Saturdays and for a few weeks in the summer, so be sure to time your visit well if you want to see it in action.
The basic tour comes with a dram of their 12 year old whisky, with an option to taste some further samples if you're willing to splash out a little more. The full range of Old Pulteney's whiskies is on offer here, as well as a few that are unique to the distillery, so it's a whisky tasting you won't soon forget.
Auchentoshan Distillery, Clydebank
Auchentoshan Distillery is well worth a visit for whisky enthusiasts, being one of the few surviving lowland distilleries and home to the only remaining Scotch whisky that's triple distilled - and if you don't know what either of those things mean, there's no better place to find out than here.
Located between Glasgow and Loch Lomond, this is a distillery with a more modern feel to it, and they offer a variety of tours and whisky tastings to suit everyone, whether you're more interested in finding out about how the distillery works or getting straight into sampling its products. If you're not into sharing, you can pay extra to have the place to yourself, and some of the distillery tours promise a similarly private experience if you're booking for a group of 6 or more.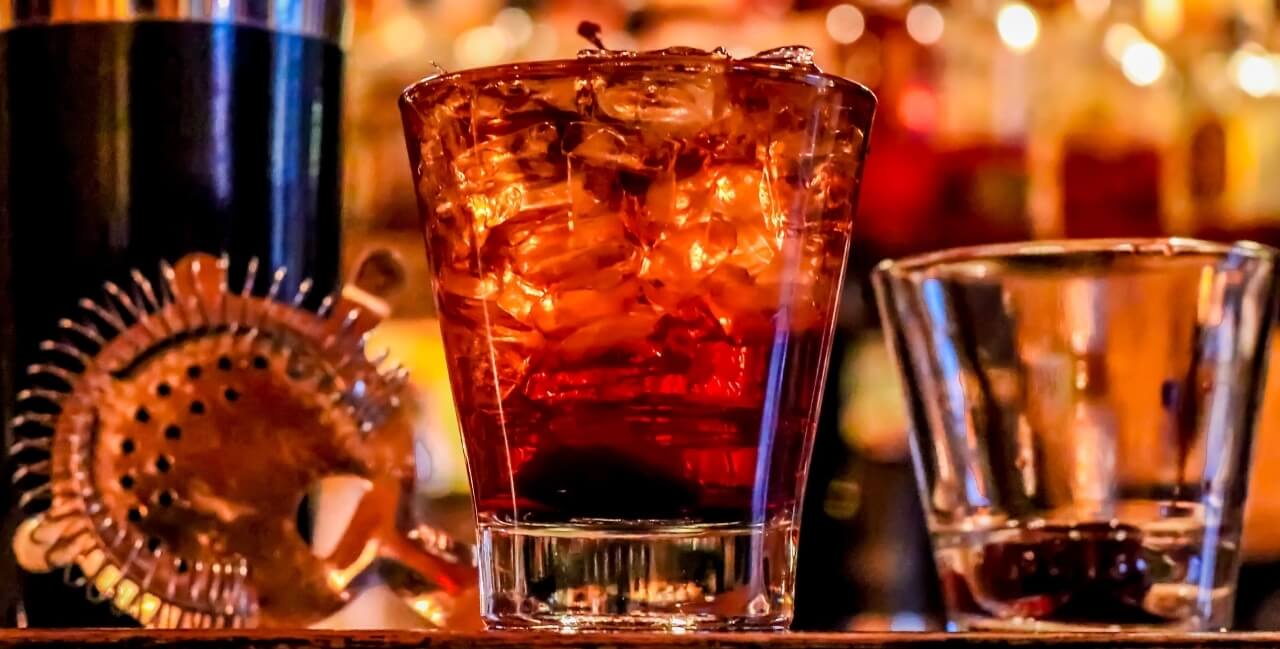 The tasting room here really is impressive, and the range of whiskies on offer mean you're more than likely to discover a new favourite, especially given the eagerness of the staff to assist in finding something to suit your tastes. One of the tasting tours even gives you access to the distillery's whisky collection in their Blender's Room, offering the rare treat of letting you taste two of their archive whiskies.
Glengoyne Distillery, Dumgoyne
Perfect for those who love Scotland's gorgeous landscapes as much as its whisky, Glengoyne Distillery, near Loch Lomond, is often referred to as the most beautiful distillery in Scotland, thanks to its striking surroundings. It's a perfect setting to enjoy a detailed distillery tour as well as a dram or two.
The options for whisky tasting here are really something special, whether you're looking for the opportunity to sample their award-winning whiskies, pair your drams with gourmet chocolates, or create your own single malt. Some of the fancier whisky tasting experiences on offer are aimed at helping you to more deeply appreciate the subtleties of Scotch, and it really does feel like you're being let in on the tricks of the trade.
Abhainn Dearg Distillery, Uig, Isle of Lewis
If you've had your fill of the usual distillery tours and you're looking for something a bit different, why not visit this hidden gem on the Isle of Lewis in the Outer Hebrides? You won't see the usual claims of being the oldest or the biggest here - the Abhainn Dearg Distillery was founded just a decade ago, in 2008. That's not to say it's not in keeping with tradition, as this is probably the most old-fashioned distillery you'll ever have the chance to tour, with everything here done by hand using only local ingredients "from field to bottle".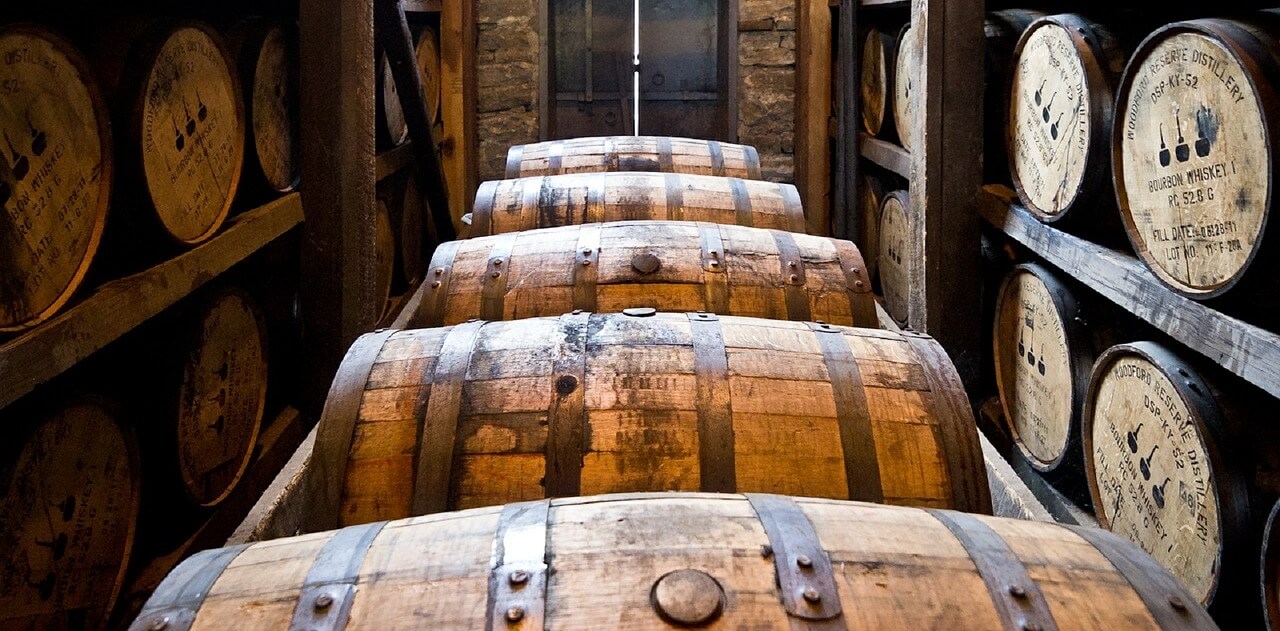 Their mature ten year old whisky will be ready for the first time this year, so why not take a look around and perhaps be one of the first to sample it? The chance to take a tour around this unique distillery and taste their products costs just £5, and there's no charge for bringing the kids along (though they do ask that large parties call ahead to arrange a visit). Be sure to find out exactly where you're going before you set off, too - this distillery is off the beaten track in more ways than one and can be a little tricky to find.
With all these options for whisky tasting on offer, you'll have the perfect excuse for a dram or two on your visit to Scotland.