Fishing holidays in Lincolnshire

Enjoy fishing holidays in Lincolnshire at this peaceful resort boasting 14 acres of scenic grounds within the Lincolnshire countryside. It offers comfortable, modern 2- and 3-bedroom holiday homes suitable for 4 – 6 people. The cosy caravans are fully equipped with everything you need for a self-catering holiday in secluded, picturesque surroundings, and contain central heating as well as spacious living areas.
This resort is a fantastic place for a fishing holiday. There are two lakes on the site which are packed full of fish, ideal for unwinding on the bank while reeling in a carp or barbel. If you'd rather hit the beach, the seaside town of Skegness is just a few miles away - the perfect opportunity for a coastal outing. The on-site shop and launderette are very convenient, and the local village has a wide range of shops perfect for stocking up on self-catering goodies.

Sycamore Farm Park
This stylish and spacious high-end caravan is perfectly situated for fishing holidays in Lincolnshire. Surrounded by landscaped grounds and mature trees, it's set in the heart of the beautiful Lincolnshire countryside and just a short distance from the coast. There's a children's playground plus other handy onsite facilities, and all the space you need to relax. It's an ideal base for exploring the local area. Book your stay today.
Please note: due to the COVID-19 pandemic, the attractions and amenities shown below may be closed or only offering a limited service. Please check their individual websites or call them ahead of time to avoid disappointment when visiting.

Create Incredible Memories
For Food and Drink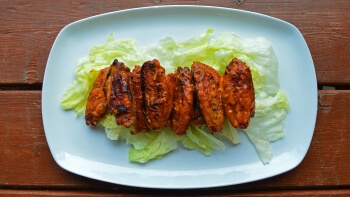 The market town of Burgh le Marsh is just a couple of miles away and has a range of food options. Try the Bell Hotel or the Fleece Inn for traditional pub food, or if you'd like slightly more contemporary dining, including vegetarian, vegan and gluten-free options, drop in to the Windmill Restaurant.

For Attractions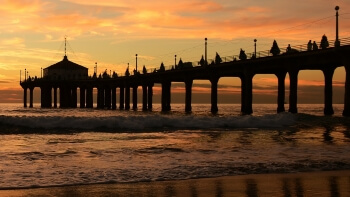 The nearby seaside town of Skegness has plenty to do. Visit Skegness Pier, for its coastal views and amusement arcade, or take a stroll along the beach. Stop by the pirate-themed Skegness Aquarium for fishy fun, or visit Skegness Model Village for a glimpse of life on a smaller scale.

For Activities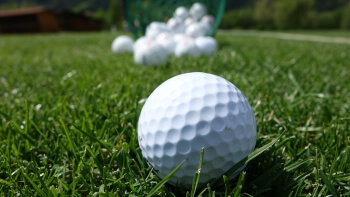 If you're looking for a peaceful stroll, there are some beautiful walks at Gibraltar Point, a coastal nature reserve just 3 miles from Skegness. For golfers, there are a number of fantastic golf courses in and around the town, including Seacroft Golf Club, North Shore Golf Club and Skegness Golf Centre.