Loch Tay Highland Lodges

With an unbeatable location in a 140-acre private estate on the banks of Loch Tay in the Scottish Highlands, the scenic Loch Tay Highland Lodges resort is perfect for relaxing in unspoilt natural surroundings. The imposing mountains, sparkling lochs, thriving forests and gorgeous rivers of Highland Perthshire are all within easy reach and waiting for you to explore them, whether you'd prefer to get active during your break or just do some casual sightseeing.
You're sure to enjoy a stay in one of the comfortable Loch Tay Highland Lodges with their fantastic views across the water. Many of the properties even have their own hot tub, and each of them boasts a unique location with its own special charms and unique views of the gorgeous Highland surroundings. And, of course, there are plenty of fantastic on-site amenities to make your holiday more convenient, relaxing and fun.
Please note: due to the COVID-19 pandemic, the attractions and amenities shown below may be closed or only offering a limited service. Please check their individual websites or call them ahead of time to avoid disappointment when visiting.
Create Incredible Memories
For Food and Drink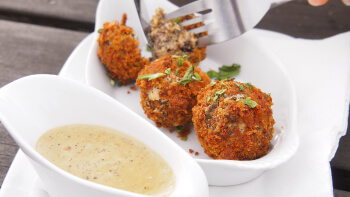 There are plenty of fantastic pubs and restaurants dotted around the countryside here. Try the Courie Inn or the Falls of Dochart Inn in nearby Killin for delicious meals, refreshing drinks, and a welcoming ambience, but be sure to explore for yourself too and see what you can discover.
For Attractions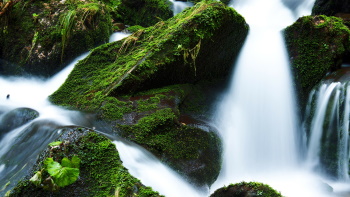 The market town of Aberfeldy is around a half-hour drive away and makes a good place to spend some time. Visit Dewar's Aberfeldy Distillery, explore the heritage of the area by seeing Castle Menzies and the Black Watch Monument, or visit the café, bookshop and gift shop at the Watermill.
For Activities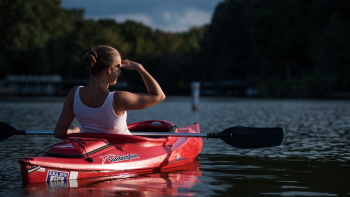 As well as the many on-site activities, there are plenty of companies who'll organise a day out in the stunning local landscapes. Try Nae Limits for pulse-pounding adventure, Highland Safaris for a wide variety of exciting outdoor excursions, or Loch Tay Safaris for a cruise out on the loch.