Arrow Bank Country Holiday Park

If you're in search of a secluded rural escape, the beautifully maintained grounds surrounding Arrow Bank Country Holiday Park in Herefordshire have everything you're looking for. Offering comfortable self-catering lodges with all the conveniences of home, set alongside the peaceful River Arrow, this 5-star resort really stands out from the rest. It's the perfect countryside destination, whether you want to fish, hike, cycle, or just take some time to relax.
Close to Arrow Bank you'll find the picturesque village of Eardisland, with a local pub, cafe and shop set against the striking backdrop of its pretty black-and-white Tudor houses. The whole area is dotted with scenic English villages, including Kingsland, Pembridge, Dilwyn, and many more. Also nearby, is the market town of Leominster, and you're only half an hour's drive from the city of Hereford and its historic cathedral.

Please note: due to the COVID-19 pandemic, the attractions and amenities shown below may be closed or only offering a limited service. Please check their individual websites or call them ahead of time to avoid disappointment when visiting.

Visit Amazing Festivals
Food & Flying Festival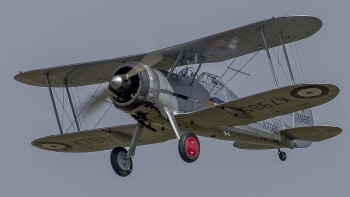 Taking place on a former WWII airfield in Shobdon, this festival is a celebration of aviation both past and present, as well as a showcase for a range of delicious local produce. Admire amazing aircraft both on the ground and in the air, or enjoy the many other attractions on offer here.

Ludlow Spring Festival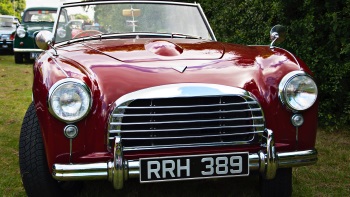 The Ludlow Spring Festival offers a wide variety of delicious food and drink produced in the local area, including over 200 of the best regional beers. There's also a packed schedule of live music and talks, a range of classic cars to view, and plenty of events and activities for kids.

Hay Festival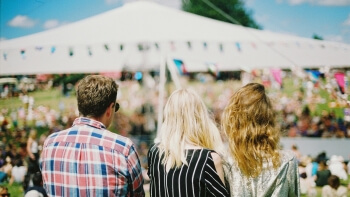 Broaden your mind at the Hay Festival in the Welsh town of Hay-on-Wye. This amazing literary event sees appearances from a range of top authors, comedians and other speakers, as well as musical performances and film previews, and a children's festival running alongside.

Create Incredible Memories
For Food & Drink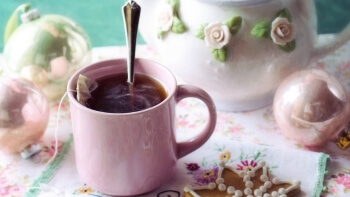 The village of Eardisland is conveniently close. Sip a warming drink in Rita's Tearooms, or head to the White Swan, an old-style country pub serving up delicious home-cooked food as well as offering a range of local ales (some of them very local, as the landlord brews his own beer).

For Attractions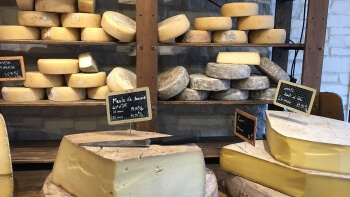 Don't miss out on a visit to the Monkland Cheese Dairy for a look at how cheese is made and, of course, a chance to take home some tasty produce. Grange Court in Leominster is a must-see for anyone interested in history, a former market house that offers an incredible glimpse into the past.

For Activities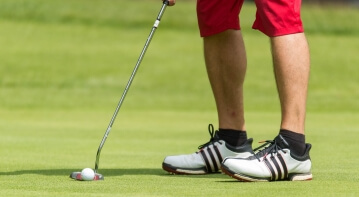 Keen golfers will be spoilt for choice, with Leominster Golf Club, Kington Golf Club and Herefordshire Golf Club all close at hand. Leominster also has Grove Golf and Bowl, which as well as two 9-hole golf courses offers a brilliant bowling experience everyone can enjoy.