Taymouth Marina

Taymouth Marina offers a variety of luxury lodges that sit on the banks of the beautiful Loch Tay in the Scottish Highlands. Stunning 1-bed and 2-bed apartments, 2-bed and 3-bed terraced townhouses, and even a 6-person lochside cottage are available, all fully equipped for self-catering holidays and many with added comforts like private hot tubs, balconies and terraces with glorious views. If you want to bring the dog along, many of the lodges are also pet-friendly for a small additional fee.
The main attraction here is, of course, the Loch itself, and you'll find a range of amenities near your accommodation that let you make the most of it. The newly built marina hosts all kinds of boating activities, including a Watersports and Activity Centre that'll get you out on the water without delay. And where better to relax after a day of excitement than the Hot Box, one of the UK's biggest saunas, with incredible views across the Loch?

Please note: due to the COVID-19 pandemic, the attractions and amenities shown below may be closed or only offering a limited service. Please check their individual websites or call them ahead of time to avoid disappointment when visiting.

Create Incredible Memories
For Food and Drink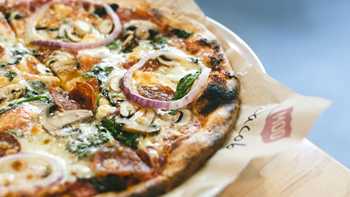 There are a number of great food options in the Aberfeldy area. For tasty food in a casual dining environment, check out the Tay. The Highland Safaris Café offers a range of delicious local foods, perfect for a quick lunch. And if you're in the mood for pizza, be sure to stop at Three Lemons.

For Attractions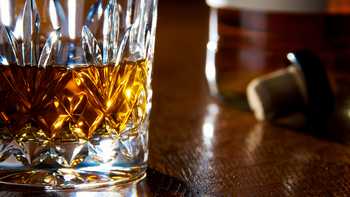 Take a scenic walk around the 450-acre estate of Taymouth Castle, a 19th century castle on the south bank of the River Tay. If you fancy a dram or two, tour Dewar's Aberfeldy Distillery to see how their spirits are produced and aged and, of course, sample their wares in the Whisky Lounge.

For Activities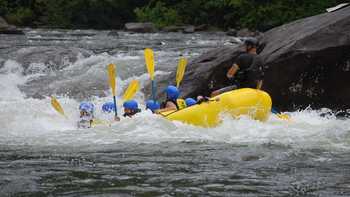 The landscape surrounding Taymouth Marina is truly magnificent and there are a number of brilliant walking routes in the area. If you're in the mood for adventure, Freespirits Scotland provides a variety of local outdoor adventure activities, including white water rafting, cliff jumping and abseiling.