St Andrews Apartments

The Scottish seaside town of St Andrews, on the northeast coast of the peninsula of Fife, has much to recommend it. Known for its links to the origin of the game of golf, the ruins of the Cathedral of St Andrew, and its historic university, there are all sorts of things to see and do here. The area of Fife which surrounds it also offers splendid Scottish scenery, with a glorious coastline with many little villages dotted along it, as well as plenty of unspoilt countryside to explore.
We offer several select cottages located in the town of St Andrews and the surrounding area of Fife, perfect for anyone planning on taking a break in this superb location in Scotland. Whether you're looking for contemporary style or classic charm, you can rest assured that we have something to suit your needs.
Please note: due to the COVID-19 pandemic, the attractions and amenities shown below may be closed or only offering a limited service. Please check their individual websites or call them ahead of time to avoid disappointment when visiting.

Things to Try
For Food and Drink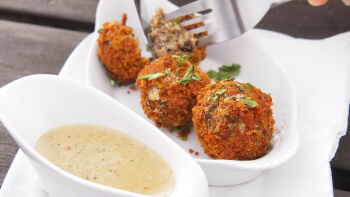 There are plenty of places to enjoy a delicious meal in St Andrews, with the extensive menu of the Vine Leaf a particular standout. On the outskirts of the town you can also find the Grange Inn, a gem of a restaurant serving delicious Scottish cuisine using fresh local ingredients.
For Attractions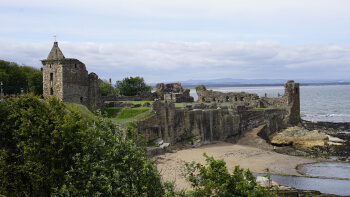 St Andrews is a town rich in history, with a heritage that's well worth exploring. The ruins of St Andrews Castle offer a fascinating look into the past, and a wide range of exhibits and artifacts can be found within the Museums of the University of St Andrews (reopening Spring 2020).
For Activities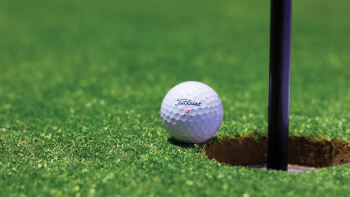 Aside from St Andrews Links, there are plenty of other golf courses to enjoy in and around the St Andrews Area, each with their own unique charm whether historic or modern. If golf isn't your thing, why not take a bracing trek alongside the sea with a walk on the Fife Coastal Path?