Devon is a particularly beautiful part of the South West with the geographically striking Jurassic coast, rolling countryside and UNESCO reserve – the perfect place to discover on horseback. With numerous trails and routes to explore, there is no better way to see the wonderful panorama than through a pair of horse ears. As Winston Churchill said, "No hour of life is wasted that is spent in the saddle".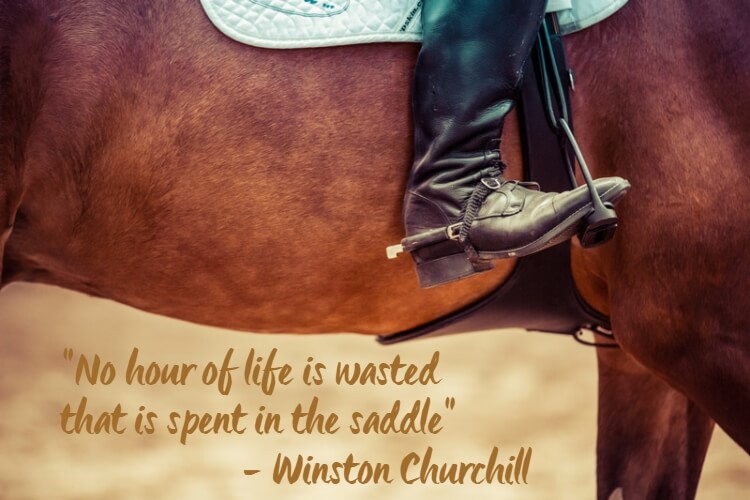 There are so many advantages to experiencing the outdoors on horseback. With just yourself, the sky, the breeze, the view and your favourite four-legged friend, horse riding is a great opportunity to truly enjoy spending time outdoors and allow yourself to relax and indulge in a rare moment of tranquillity.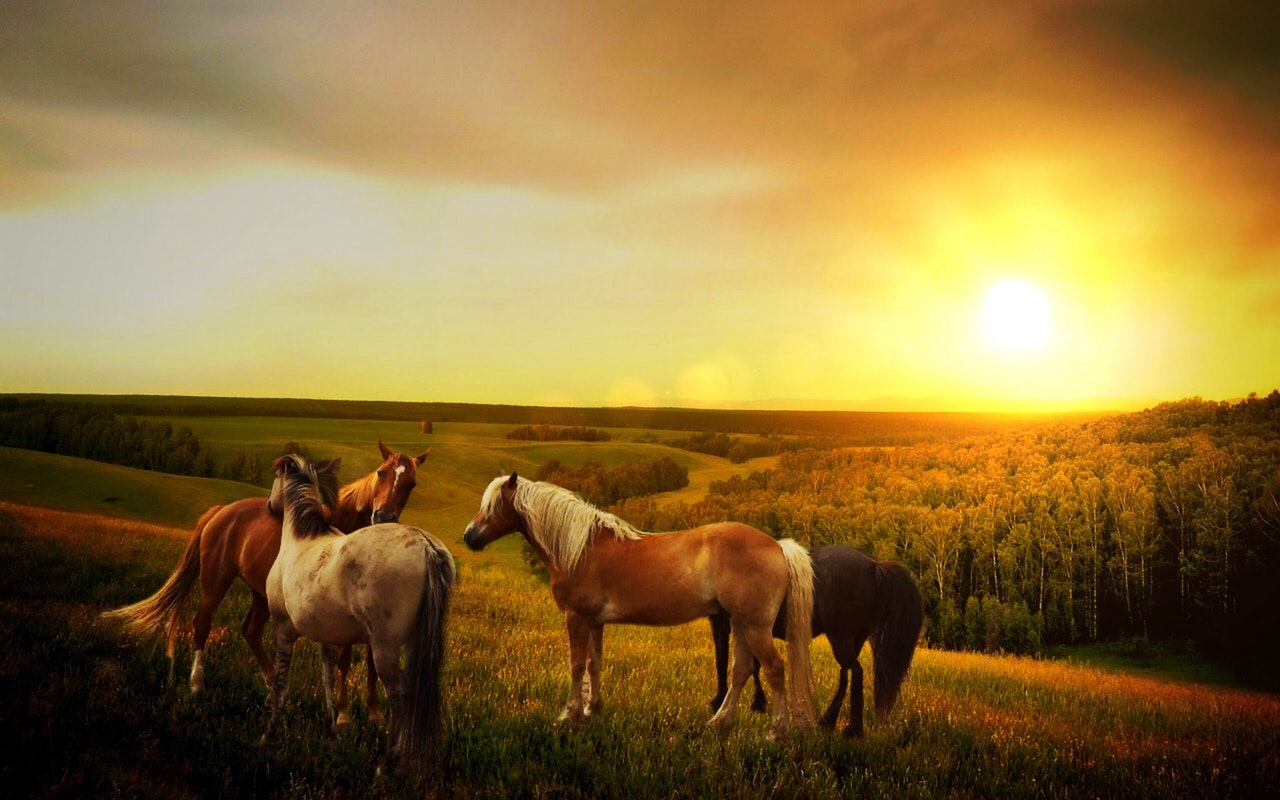 Devon is one of the greatest locations to go horse riding with miles of open moorland and innumerable trails and routes of every size, shape and difficulty you can think of. The Dartmoor National Park is one of the most popular horse riding spots with no traffic to worry about and stunning surrounding scenery.
Experienced Riders
There are many great ways to enjoy riding in Devon. Lots of riding schools offer a livery service where you can keep your own horse whilst on holiday. This is a great option for experienced riders who want to go hacking everyday. Bringing your own horse provides that extra degree of freedom and means you can take your time and explore the beautiful Devonshire countryside with no limitations. If you're willing to pay, you can have the stables take care of all the mucking out, leaving you free to enjoy the best part of owning your own horse. If you don't have your own horse some stables have horses available to hire for a period of time.
Although, as an experienced rider you don't need anybody to supervise your riding trips it can be fun to go on a pre-arranged tour for advanced riders or go on a less advanced guided riding tour with a group of friends. Lots of stables offer a pub crawl ride which, needless to say, is always good fun.
Beginners
If you are a complete novice (who secretly entertains a vision of yourself galloping off into the sunset astride a handsome steed not unlike Black Beauty) then do not despair as there are some great options for you also.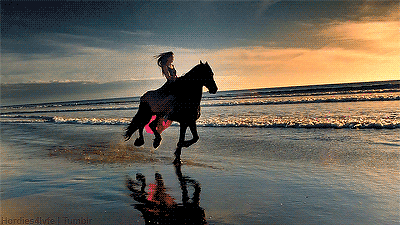 Beginners are catered for at most riding schools and although its unlikely you'll be galloping down the beach at sunset with wind flying through your hair any time soon, you're sure to enjoy the thrill of learning a new skill and getting to know more about these fantastic creatures.
It is important that you tell the riding school ahead of time that you are a beginner so they can make sure you have the right supervision and horse for your level. It is also important to be honest about your experience as over estimating your skill could result in being given the 'spirited' horse who generally just wants to bite your arm off and unseat its rider as often as possible.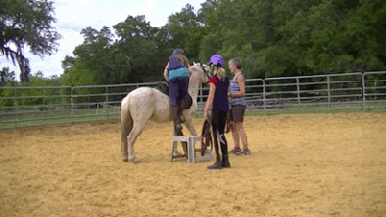 Whether you're a beginner or an advanced rider there are so many ways in which to enjoy horse riding in Devon. The area is very horse friendly and in many places you'll find locals only too pleased to help you out with a place to tie up your horse or tell you where to find the best riding routes. Riding is ingrained in the local culture and this positive attitude is just one of the many aspects which makes riding in Devon one of the true pleasures to be found in this beautiful part of England.
Find a self-catering holiday in Devon and start riding.