Get a 10% Low Occupancy Discount
Get a 10% Low Occupancy Discount at Loch Lomond All Year Round!
Discover the magic of Loch Lomond from your very own 5-star lodge, tucked away on the shores of stunning Loch Lomond. Just 45 minutes' drive from Glasgow and set amongst the stunning Scottish countryside, experience the best of both worlds. All our lodges include luxury hot tubs, some are included in the price of the lodge and some are available as an optional extra. All our lodges can sleep 6 in 2 bedrooms with a sofa bed in the living room. Most lodges interconnect with another lodge meaning large parties of up to 12 can stay together in comfort. The lake is perfect for fishing expeditions, boating and exploring the islands. Enjoy outdoor life before retiring to a long evening in the hot tub, with a glass of wine, overlooking the lake.
Terms and Conditions
To use this promotion find availability at Loch Lomond Waterfront and make sure you specify 1 - 2 guests. This offer is only valid for bookings which include a maximum number of 2 guests. Michael Paul Holidays reserve the right to revoke this offer at any time.
This offer is subject to availability.
This offer cannot be used in conjunction with any vouchers.
This promotion is automatically applied to online bookings.
Bookings which have already been made cannot retrospectively claim this offer.
You must be 18 or over to make a booking or take part in this promotion.
View More
Offer Applies to:
Low Occupancy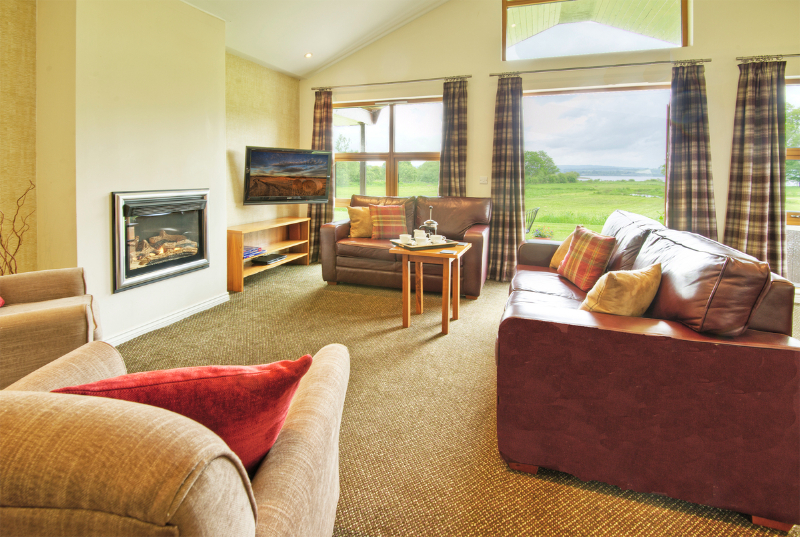 Abbotsford Chalet, Loch Lomond
This single storey detached chalet boasts great uninterrupted views of spectacular Loch Lomond. Abbotsford chalet is located in one of the most bea...
Low Occupancy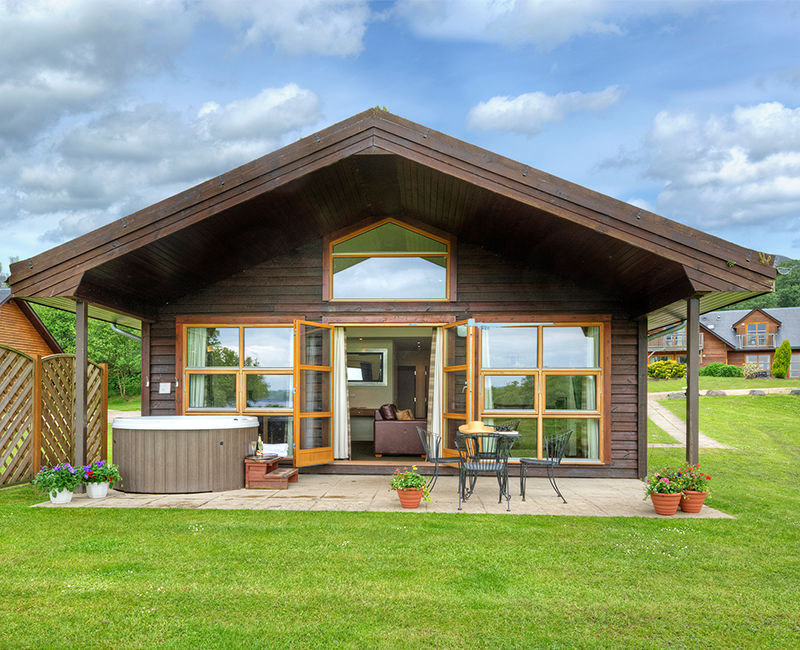 Brodick Chalet, Loch Lomond
Brodick is a detached chalet with front row loch views. There is a large hot tub on the patio which can accommodate up to 4 people. There are two b...
Low Occupancy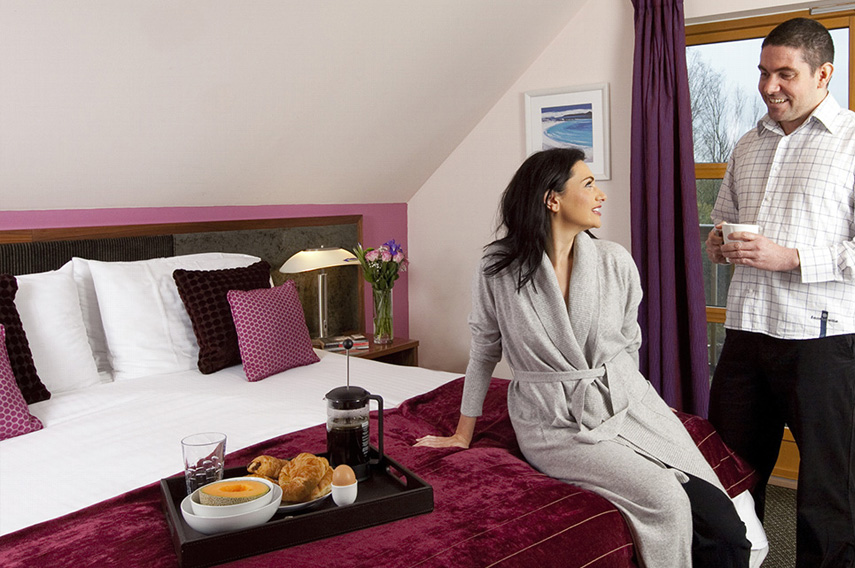 Mey Lodge, Loch Lomond
Mey lodge is a beautiful Scottish lodge situated on the banks of Loch Lomond. With luxury furnishings and spectacular views of the lake, Mey lodge ...
Low Occupancy
Cawdor Lodge, Loch Lomond
Cawdor is one of our diamond standard lodges and has the highest spec available at Loch Lomond Waterfront. Situated in the front row of lodges with...
Low Occupancy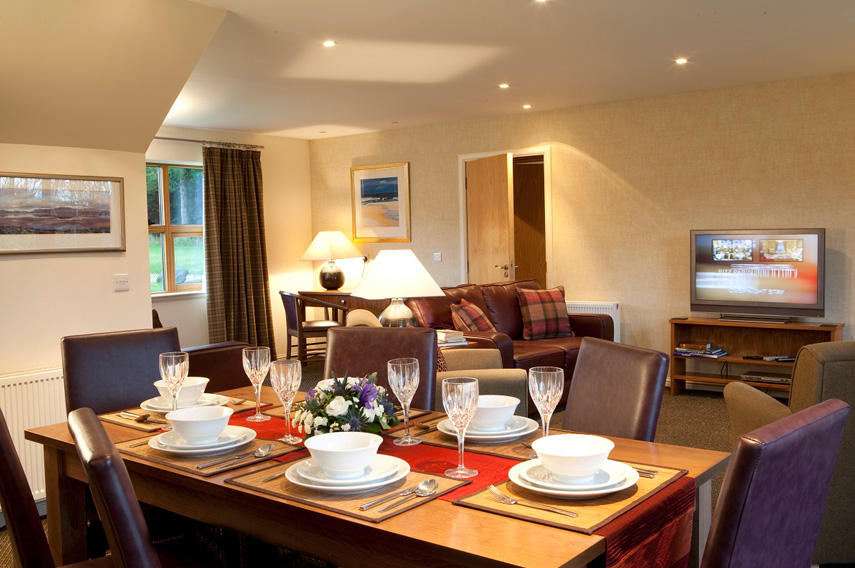 Crathes Lodge, Loch Lomond
Crathes lodge is a beautiful holiday home with wonderful views of nearby Loch Lomond. With the ability to interconnect to Mey lodge, Crathes is a g...
Low Occupancy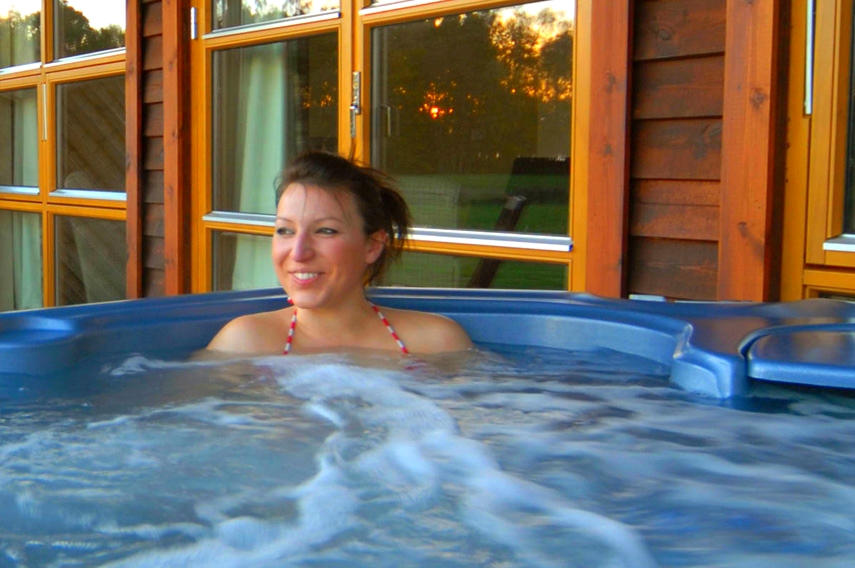 Culzean Lodge, Loch Lomond
Culzean is a beautiful diamond standard Scottish lodge situated near stunning Loch lomond and boasting wonderful loch views. The lodge is luxurious...
Low Occupancy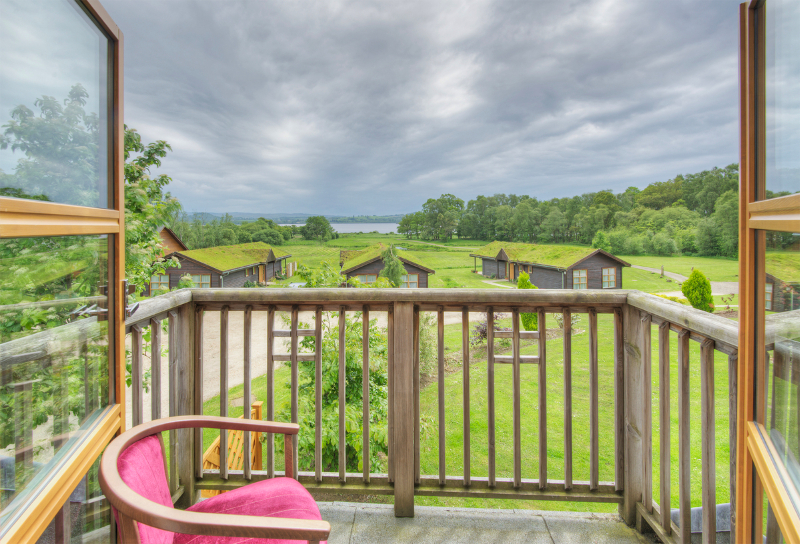 Drumlanrig Lodge, Loch Lomond
Drumlanrig is a two storey lodge with breath-taking views of Loch Lomond. This wonderful lakeside lodge interconnects with Mellerstain lodge which ...
Low Occupancy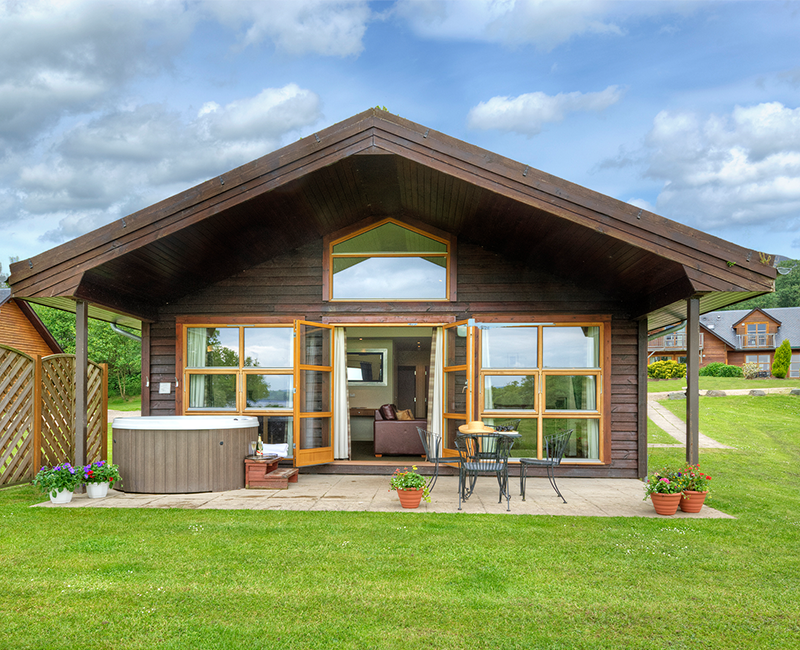 Drummond Chalet, Loch Lomond
Drummond is a single storey detached chalet with wonderful views of beautiful Loch Lomond. Perfect for honeymooners or romantic breaks, Drummond co...
Low Occupancy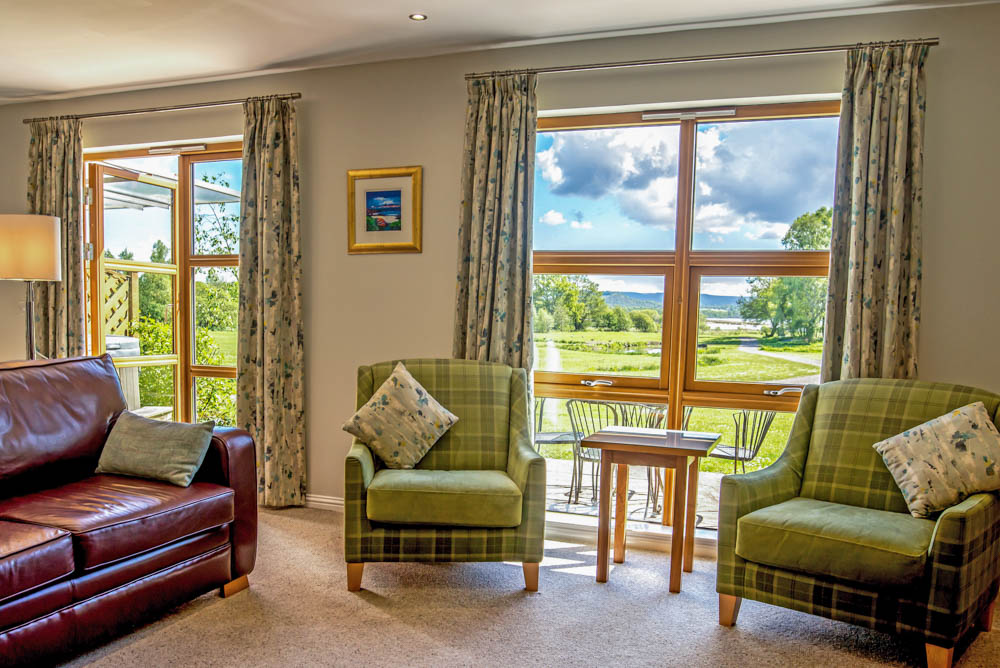 Lismore Lodge, Loch Lomond
Lismore lodge occupies a front row position overlooking beautiful Loch Lomond. The lodge is in a private location, has a luxury 4 seat hot tub and ...
Low Occupancy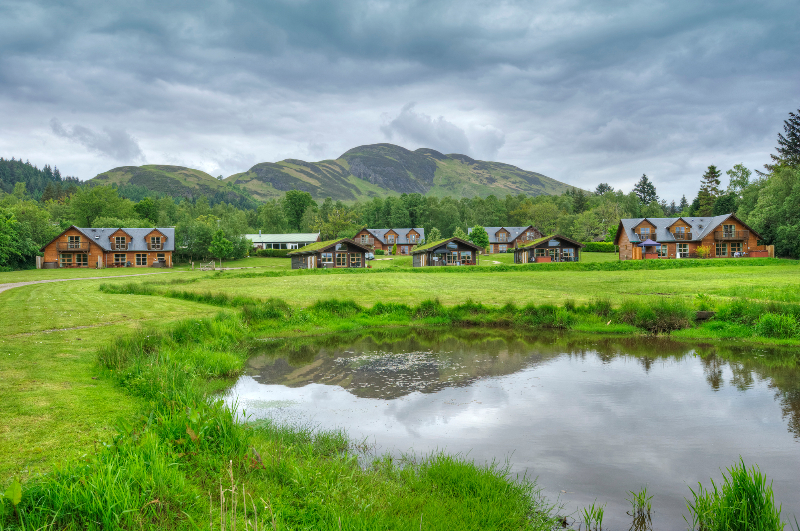 Mellerstain Lodge, Loch Lomond
Mellerstain is a two storey lodge with breathtaking views of stunning Loch Lomond. Mellerstain has the ability to interconnect with Drumlanrig lodg...
Low Occupancy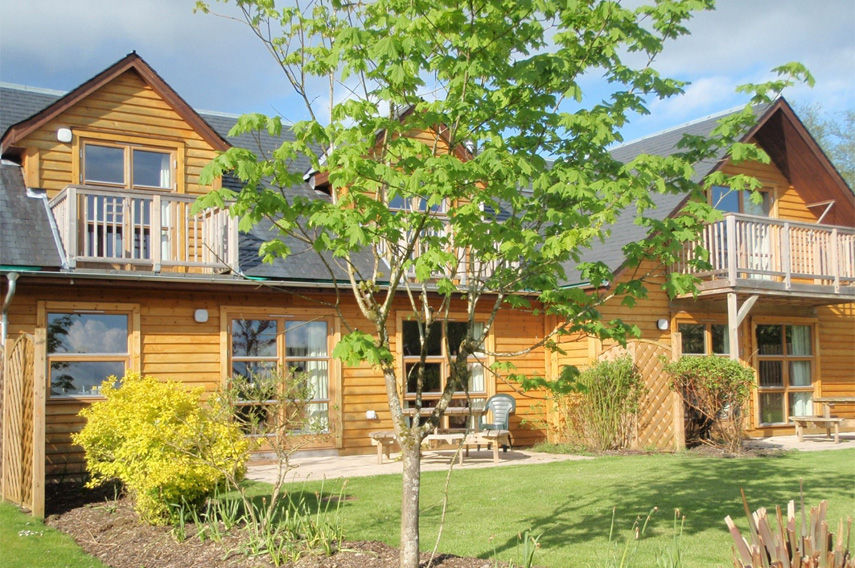 Mount Stewart Lodge, Loch Lomond
Mount Stewart is set apart from the other lodges and boasts a lovely lawn and patio area. Mount Stewart lodge has a front row position nearest the ...