Mother's Day, unlike other days has a nasty habit of creeping up on you when you least expect it. In recognition of this, Michael Paul Holidays have compiled some great Mother's Day gift ideas to help you fulfil your boy scouts promise to 'be prepared'. Don't mention it.
The Face Plant
Nothing says 'I love you' like a good face plant. This fun gift offers a bit of originality over the standard Mother's Day flowers. Personalise the plant pot with your Mum's face and she can enjoy watching herself grow some 'au natural' green hair. Dream come true.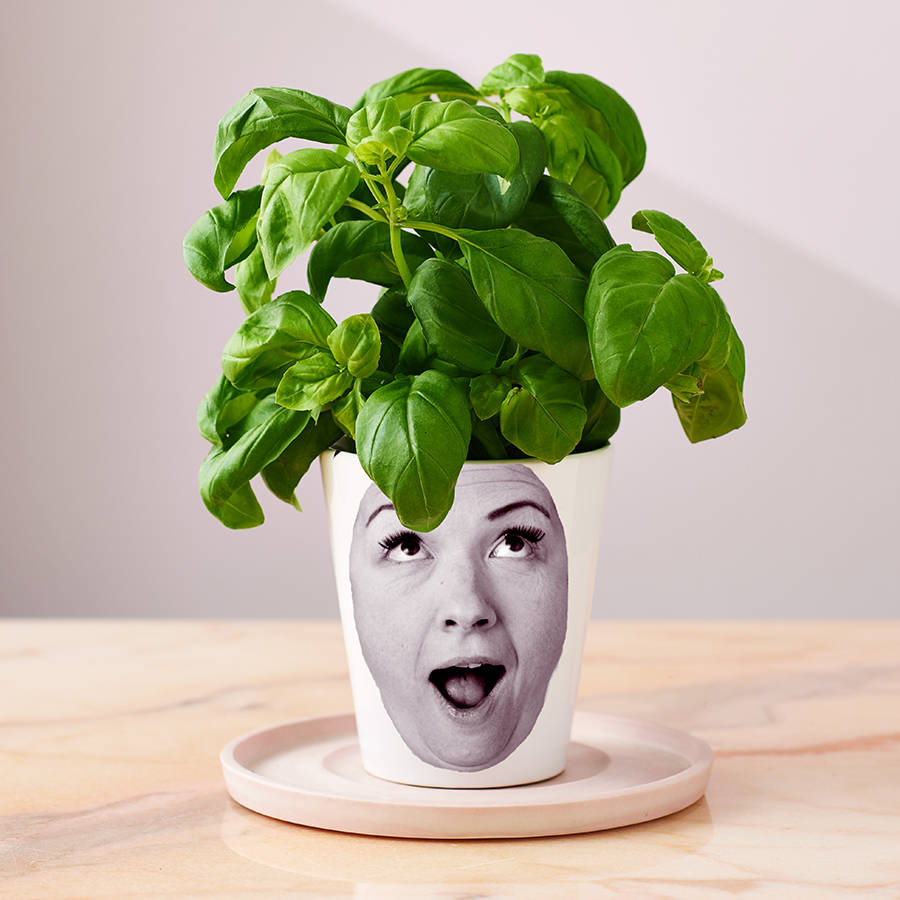 Personalised Wine Glasses
If your Mum is like my Mum, then she likes a drink or four when the occasion merits it. If this is the case, then these personalised wine glasses are just the ticket.
Fill her up to the pre-prescribed alcohol level and watch Mum enjoy Mother's Day the way it's supposed to be enjoyed.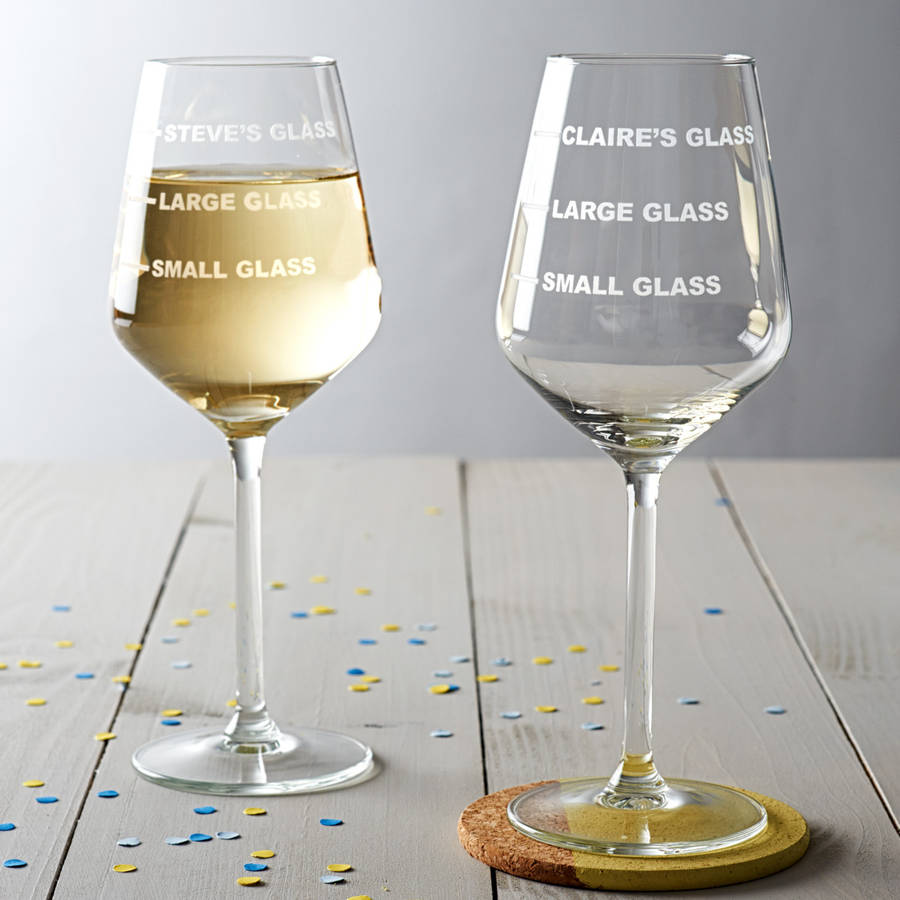 'Things we love about Mum' List
Sometimes you've just got to say it loud and proud in the form of a framed list of compliments. This gift should be a serious consideration if you have recently angered said mother. Flattery will get you everywhere.
The Breakfast Station
Whilst this is arguably more of a Mother's Day tool than a gift, this gadget was too cool to miss out.
Why not whip up some breakfast in bed for your Mum using, wait for it, 'The Breakfast Master'. The Master has 7 toasting settings (naturally) and can fry, boil or poach your eggs as well as sizzle your bacon. Quite frankly, we're excited.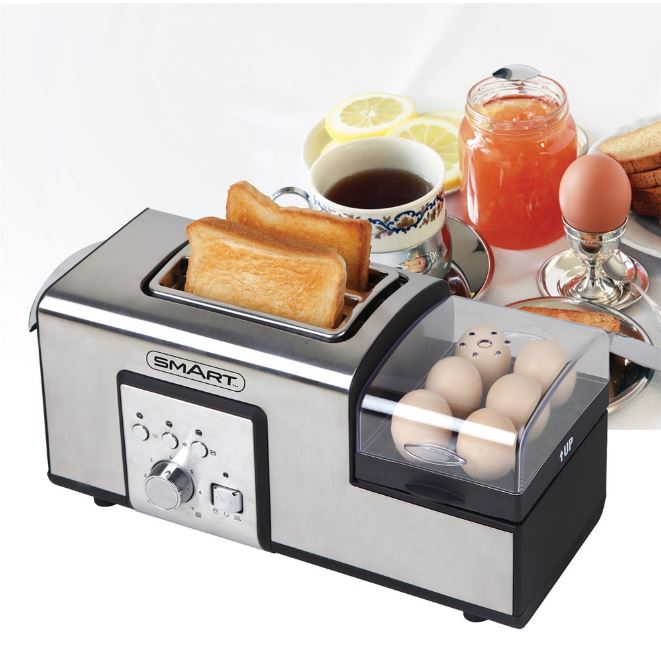 Exclusive Break
If you truly appreciate your mother, you'll know she deserves more than a face plant this year. Book her a mini break and treat her like the saint she is for spending god knows how many years putting up with you. At the end of the day, it's the right thing to do.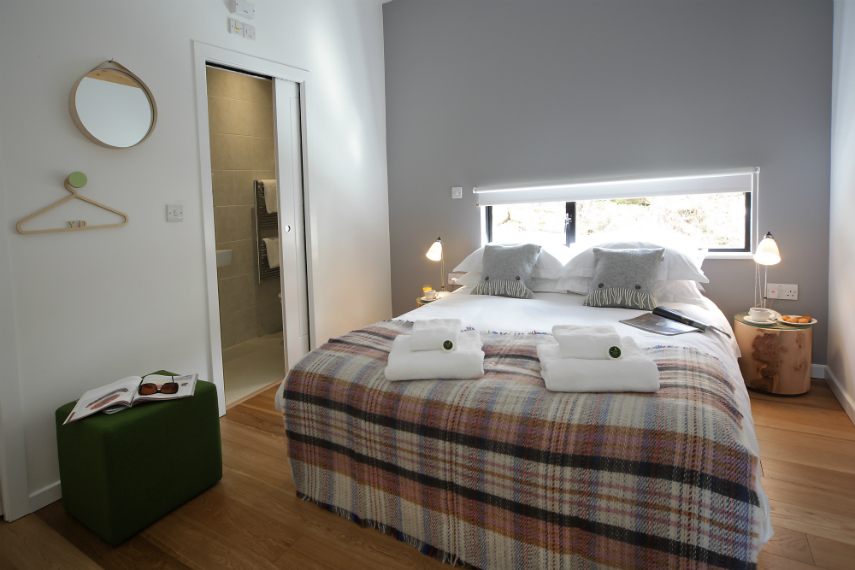 What have you got up you sleeve for this Mother's Day? Let us know in the comment section!