Michael Paul Holidays is proud to be a major sponsor and exhibitor at the BH&HPA Conference 2020. The event, taking place at the QEII Centre in Westminster on the 22nd and 23rd January, provides an annual opportunity for members of the holiday park industry to get together and discuss new ideas, developments and trends within the sector, and Michael and the team will be in attendance to showcase our innovative booking solution and the benefits it provides for site owners who sign up to let with us. Come and see us at Stand 24 if you'd like to know more.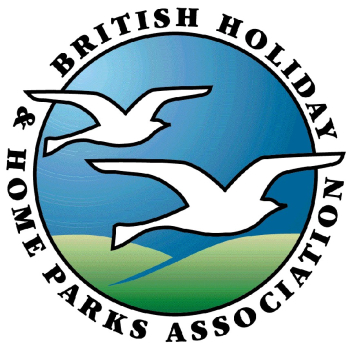 Michael Paul Holidays use the groundbreaking API technology we've developed to connect directly to our partners' booking systems, allowing us to provide our customers real-time pricing and availability for holiday properties on our website without the need for the property owner to allocate a proportion of their stock exclusively to us. This gives our clients greater control and flexibility over what's happening with their properties, and our integration with their systems mean there's no risk of a double booking.

The company's director, Michael Paul, is a senior chartered surveyor with four decades' worth of experience in the leisure sector, who realised there was a need in the self-catering sector for a bookings solution of this kind. The technology has been developed over the course of years to integrate with many of the major booking systems used in the holiday park industry, including SuperControl, EliteParks, and Prophet, and we're constantly working to connect it up with more.

Michael Paul Holidays have partnered with a range of holiday property providers, from large resorts to owners of individual caravans, lodges, and cottages, to promote their properties through our website using our seamless booking process. We're always interested in adding more accommodation to our substantial portfolio, and because we don't require allocation and don't charge a fee except when we make a booking, there's no downside to listing with us.

If you're interested in joining the bookings revolution, or just want to find out more, then come and have a chat with us at Stand 24 at the BH&HPA Conference.