Golden Cap Holiday Park

About the Holiday Park
A truly scenic getaway, Golden Cap Holiday Park is a welcoming resort on the Jurassic Coast offering spacious lodges and cosy caravans. It's just 150 yards from Seatown Beach and is surrounded by 2,000 acres of beautiful National Trust land, making it a fantastic spot for a holiday whether you want to relax in natural surroundings or get active hiking across the cliffs and beaches.
Take your pick from the range of accommodation available for booking, some of which comes complete with incredible views of the sea. Dog-friendly options are also available if you want to bring along the family pet. The on-park shop has a range of food on offer, and there's also a pizza takeaway service available at reception. Alternatively, the Anchor Inn in Seatown is just 2 minutes' walk away, offering award-winning food and a view of the coast.

Please note: due to the COVID-19 pandemic, the attractions and amenities shown below may be closed or only offering a limited service. Please check their individual websites or call them ahead of time to avoid disappointment when visiting.

Create Incredible Memories
For Food and Drink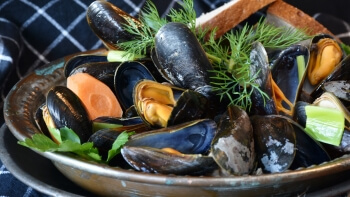 Around 150 yards from the park entrance is the superb Anchor Inn, and it's a 15-minute walk to the village of Chideock, where you'll find the George and the Clock House. You can also head to the sister park of Highlands End to enjoy delicious food and drink at Martin's Bar and Restaurant.
For Attractions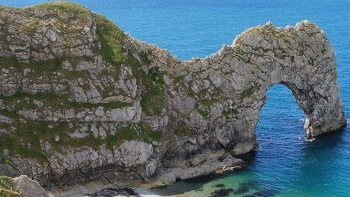 The scenery of the Jurassic Coast draws many visitors, and Lulworth Cove and Durdle Door are the most striking examples. And you can discover more about fossils and how to find them at the Charmouth Heritage Coast Centre in Charmouth and Dinosaurland Fossil Museum in Lyme Regis.

For Activities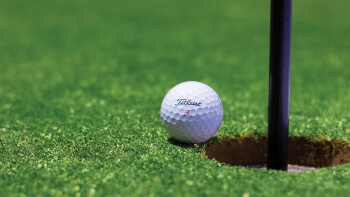 There are a number of great golf courses along the Jurassic Coast, including Bridport & West Dorset Golf Club and Lyme Regis Golf Club. If you're looking for something for the whole family, why not try canoeing up the River Brit with some help from West Bay Canoes in Bridport?