Fistral Beach Apartments

About the Resort
These luxury Cornwall holiday apartments are situated on the Pentire Peninsula, overlooking Fistral Beach and a good walk from the centre of Newquay. This coastal destination is renowned nationwide as one of the best surfing spots in the UK and a popular holiday destination in the South-West

All of our properties are sea-facing, have a high quality, contemporary finish and come with their own private parking. Some guests have exclusive access to their own beach hut where they can store surfboards or water sports equipment. There are also many local attractions within easy reach, including Newquay Golf Club, Holywell Bay Fun Park, the Japanese Gardens and Rick Stein's famous fish-and-chips restaurant in Padstow. There are loads of great activities to do in Cornwall for the average adventurer including jet-skiing, banana boating, abseiling, sea safari boat trips or coasteering, an exploration along cliffs involving a mix of climbing, swimming and cliff jumping. There are a range of companies offering these types of trips such as Barefoot Coasteer, Newquay Activity Centre, and Cornwall Waverunner Safaris.
Please note: due to the COVID-19 pandemic, the attractions and amenities shown below may be closed or only offering a limited service. Please check their individual websites or call them ahead of time to avoid disappointment when visiting.

Create Incredible Memories
For Food and Drink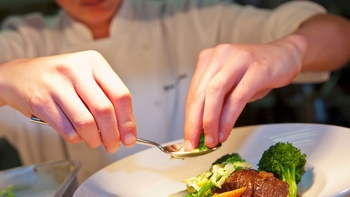 From Jamie Oliver's classy Italian restaurant 'Fifteen' through to casual pubs and bars such as Whiskers bar and Bowie Inn, Newquay has something to suit everyone.

For Attractions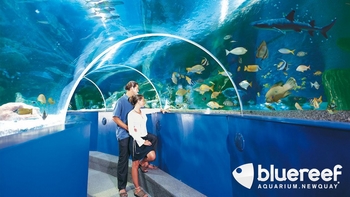 Newquay is home to a fantastic array of attractions including the Blue Reef Aquarium, Newquay Zoo, Dairyland Farm World, the Oasis Fun Pool and Stay Active Adventures.

For Activities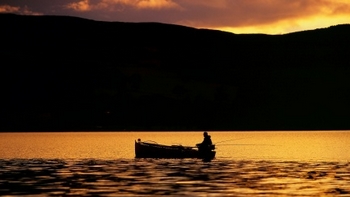 There are loads of activities to do in Cornwall, from surfing, to stand up paddle boarding to boating, fishing or walking as well as dining out or hitting the shops.