The Dorset Resort

About the Resort
The award-winning Dorset Resort offers luxurious 5-star lodges and cottages in the peaceful setting of a scenic woodland glade. The spacious lodges are perfect for relaxing in an atmosphere of true Scandinavian style, with saunas, sun balconies and log-burning stoves as standard. Each lodge comes complete with everything you need for a self-catering holiday, including a fully-equipped kitchen and an outdoor BBQ area, as well as satellite TV. And if you're looking for something special, the gorgeous four-bedroom Oakland Cottage offers all these comforts and more, with a private garden and plenty of parking space out front.
There's plenty to do at the Dorset Resort too, with its 27 holes of championship golf, superb private fishing lake, indoor bowling rinks, fully equipped gym, and nail and beauty salon. It's an ideal location for woodland walks, the striking coastal scenery of the Jurassic Coast is just a 20 minute drive away, and you're perfectly situated for exploring Dorset's various attractions.
Make Incredible Memories
For Food & Drink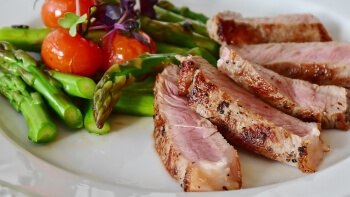 For traditional pub food, the Drax Arms in Bere Regis is a particular standout. There's a fantastic café at the Rye Hill Farm Produce Store and Tearoom in Wareham, and if you want something a little spicier, the 29029 in Sandford does excellent Indian meals.
For Attractions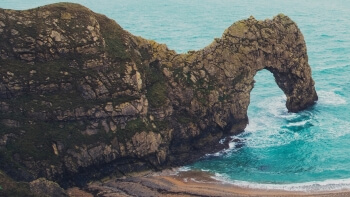 The incredible sights of Lulworth Cove and Durdle Door are just a 20-minute drive away. Also be sure to visit the imposing ruins of Corfe Castle, as well as the Corfe Castle Model Village for an idea of how the castle and its surroundings looked in their prime.
For Activities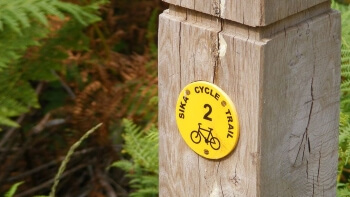 The Dorset Resort is surrounded by over 300 acres of beautiful heathland and forest which make a great place for a walk in natural surroundings. If you're looking for something a bit more active, Cumulus Outdoors in Wareham offers a range of outdoor adventure activities, including climbing and coasteering.