Dillington Estate

About the Resort
Dillington Estate consists of 2,500 acres of beautiful family-owned parkland, where you'll have two carefully renovated holiday cottages to choose from. These listed properties offer a comfortable blend of historic ambience and modern convenience, and with the scenic Somerset landscape surrounding you, it's the ideal location for a countryside getaway. The estate is steeped in history, and there has been a large house on the site for over a thousand years. The Grade II* listed Dillington House itself dates back to the Elizabethan era in the 16th century, though it was extensively remodelled in the 1800s into roughly the form it takes today.
Unwind in beautiful surroundings by exploring the farmland and woods of the Dillington Estate, whether by foot or on a bike. When you want to venture further afield, you'll find the estate's location offers easy access to other scenic landscapes such as the Blackdown Hills Area of Outstanding Natural Beauty, the Somerset Levels, and the Jurassic Coast.
Things to Try
Somerset Cider Brandy Co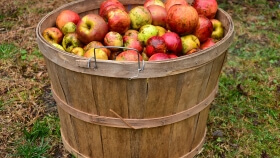 If you'd like to see cider made the old-fashioned way – and maybe try a drop or two – stop by the Somerset Cider Brandy Co for a couple of hours. Also check out Perry's Cider Brewery and Museum in Ilminster for a little bit more about the history of cider-making, and of course another tasting session.

Fleet Air Arm Museum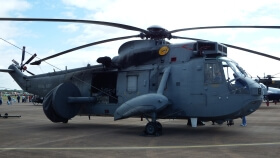 Anyone interested in naval aviation should definitely pay a visit to the Fleet Air Arm Museum near Yeovil. Based on RNAS Yeovilton airfield, it's spread over four halls, with a large number of military and civilian aircraft on display as well as fascinating exhibits about the history of naval flight.

Barrington Court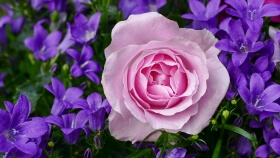 Step into history with a visit to this now-empty Tudor manor house managed by the National Trust. Restored in the 1920s, its grounds boast an number of attractive flower gardens to look around, and the house itself is devoid of furniture or displays, giving it an atmospheric and imposing feel.

Museum of Somerset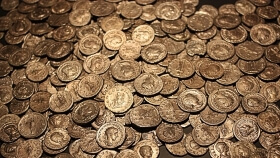 The fascinating Museum of Somerset in Taunton takes you through the history of the county from prehistoric times up until the modern day, through an assortment of items, displays and recordings, as well as temporary exhibitions. The Somerset Military Museum is also hosted within this museum.

Create Incredible Memories
For Food & Drink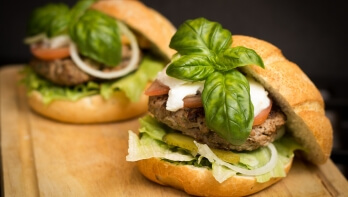 You're in no danger of going hungry when staying at the Dillington Estate, with a number of food options within easy driving distance. For delicious, classic pub food, try the Barrington Boar in Barrington, the Lord Poulett Arms in Hinton St George, or the Dinnington Docks in Dinnington.

For Attractions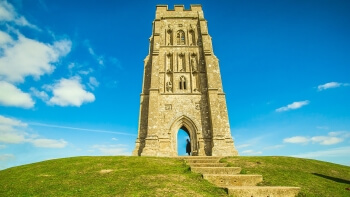 This whole area is steeped in history and there are a number of can't-miss attractions. Visit the striking ruins of Glastonbury Abbey and the mystical Glastonbury Tor. Wells Cathedral is definitely worth a visit too, and the magnificent National Trust property of Montacute House is just down the road.

For Activities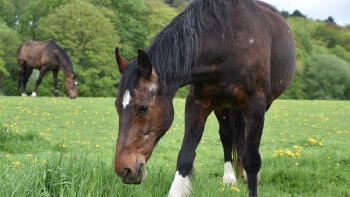 The Dillington Estate is within reach of a number of Areas of Outstanding Natural Beauty, including the Quantock Hills, the Blackdown Hills, and the Dorset AONB, all ideal locations for walking. If you'd rather see the countryside from horseback, you should head to Quantock Trekking near Taunton.