On all 4 night breaks at Brynteg Holiday Park in Snowdonia
Brynteg is a five star park with beautiful lodges and caravans as well as plenty of things to do. Dine in the Boathouse Bistro by the lake or sample the fare served in the Country Club restaurant. Take a dip in the pool or try the spa, with access to a full menu of beauty treatments as well as a steam room and sauna. The kids will love the regularly scheduled activity program and there is always the soft play area, the outdoor playground and the arcade if nothing is going on!
Adults will enjoy the fitness suite, free Wi-Fi available on park as well as the tennis courts, walking trails and lakeside paths to explore. If it's raining, the indoor table tennis is great fun and on an evening, there is usually booked entertainment and live acts to enjoy. (entertainment and activity schedule varies according to the season)

Terms and Conditions
To use this offer: Search for any break at Brynteg on our website using North Wales as the destination. Make sure your dates are before the end of July 2018 for 4 nights on a Monday and your discount will be automatically applied to your booking. Click below to see the full t's and c's.
This offer is subject to availability.
This offer is available for 4 night breaks beginning on a Monday only.
This offer is given on a first come first serve basis.
Offer is valid until the 26th of July online and by telephone on 01275371133.
This offer cannot be used in conjunction with any voucher or other offers.
Michael Paul Holidays reserve the right to revoke this offer at any time.
Michael Paul Holidays reserve the right to amend this offer at any time.
This promotion is automatically applied to online bookings.
You must be 18 or over to make a booking or take part in this promotion.
Promotion is available for breaks which are booked and taken before the end of July 2018
By making a booking with us, you confirm that you accept both Michael Paul Holidays's standard booking conditions, the resort's terms and conditions.
View More
Offer Applies to:
40% Off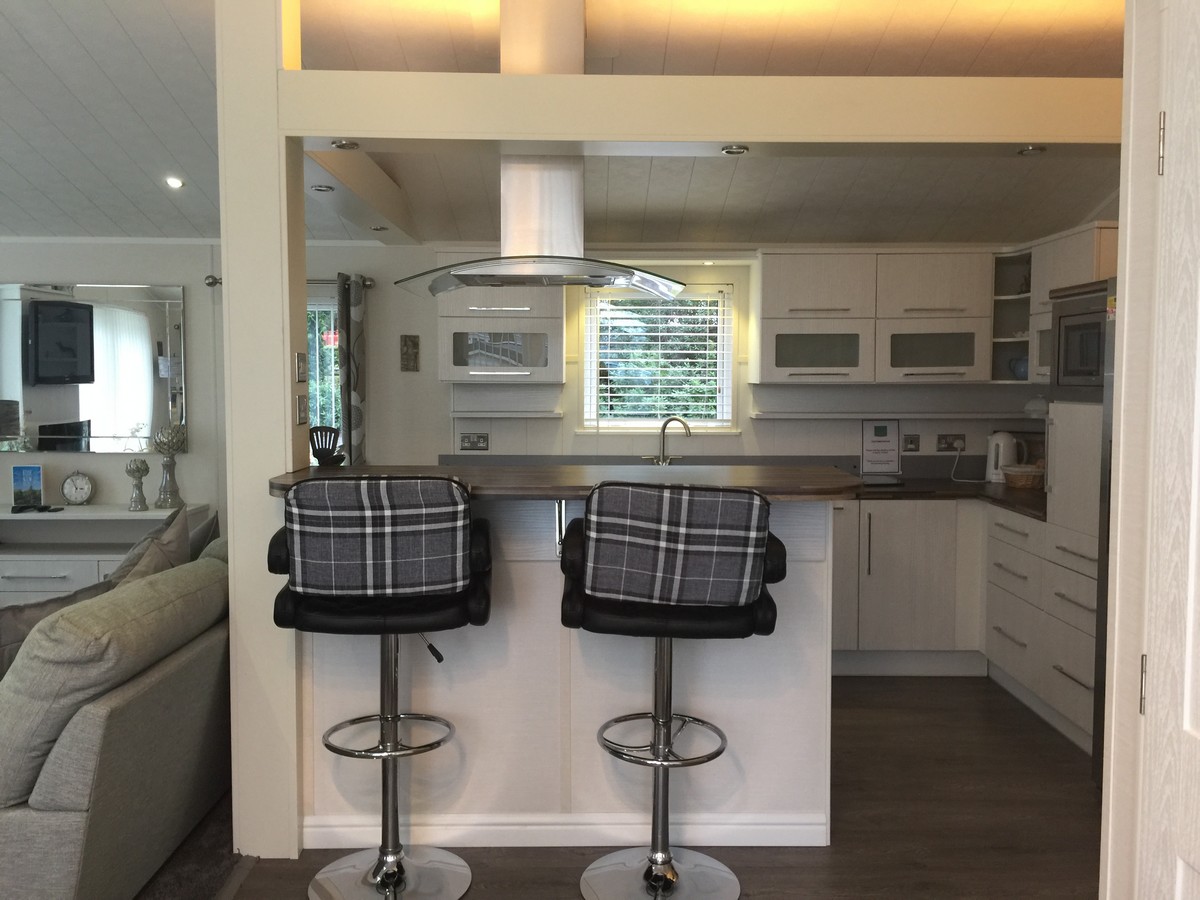 3 Bed Platinum Lodge, Pet Friendly, Brynteg Holiday Park
40% Off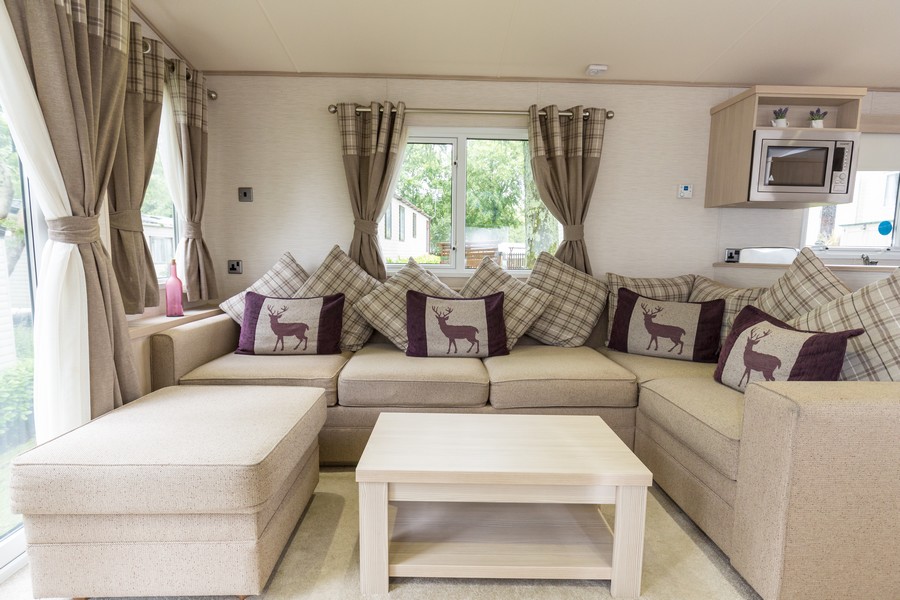 3 Bed Pine Caravan, Dog Friendly, Brynteg Holiday Park
40% Off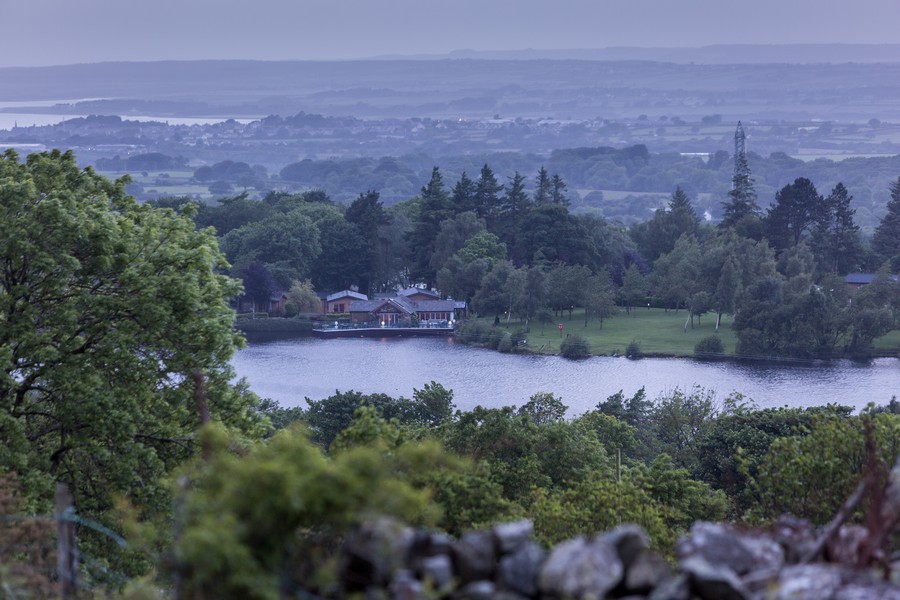 3 Bed Oak Caravan, Dog Friendly, Brynteg Holiday Park
40% Off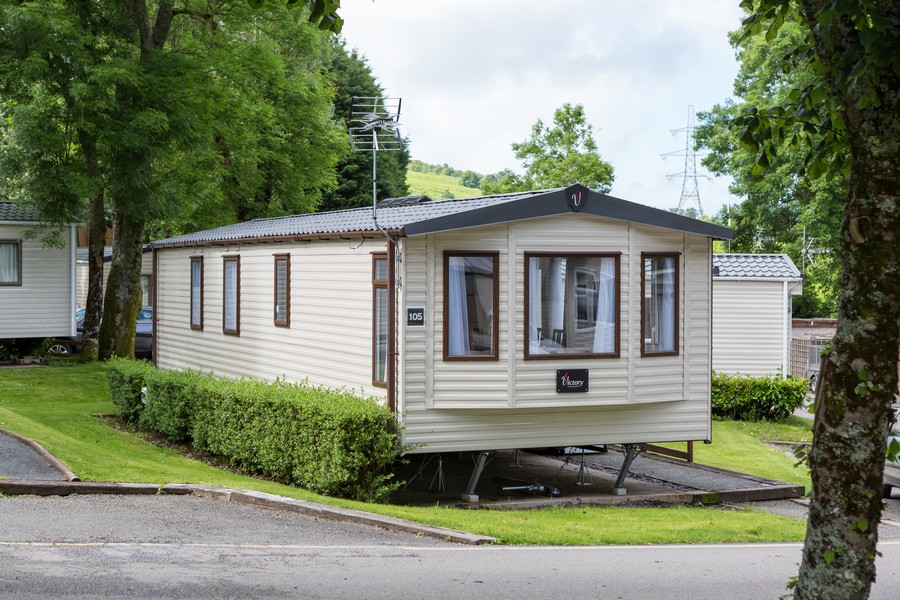 2 Bed Oak Caravan, Dog Friendly, Brynteg Holiday Park
40% Off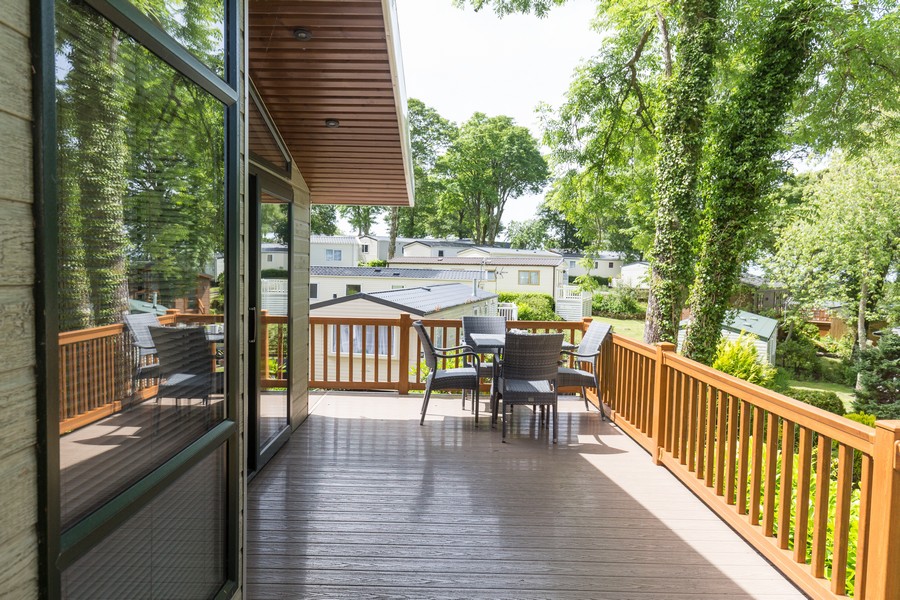 3 Bed Platinum Lodge, Brynteg Holiday Park
40% Off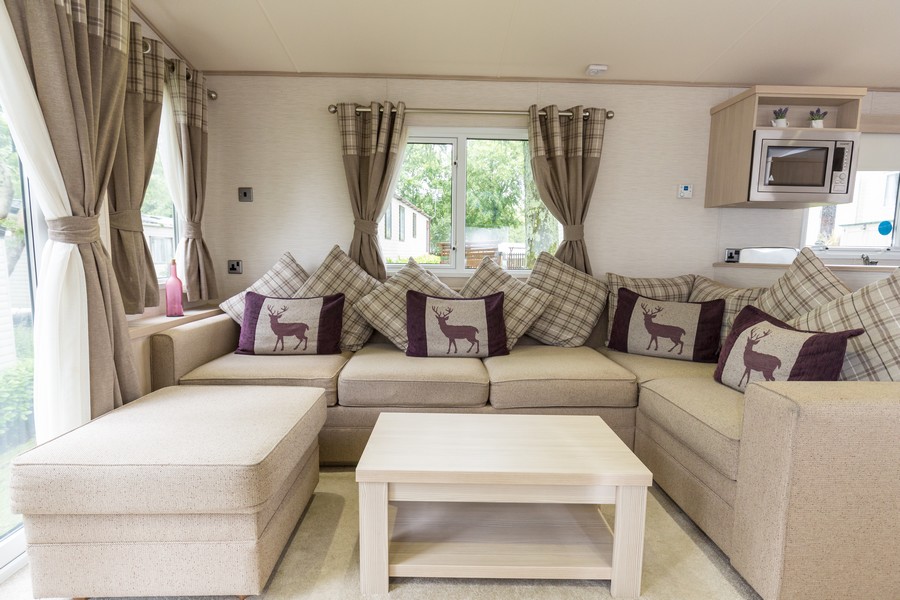 3 Bed Pine Caravan, Brynteg Holiday Park
40% Off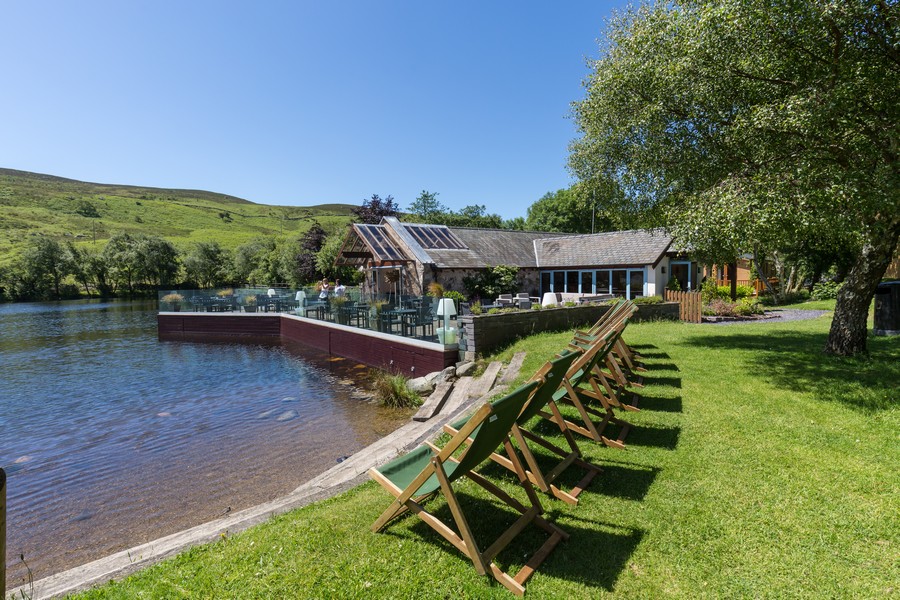 2 Bed Pine Caravan, Brynteg Holiday Park
40% Off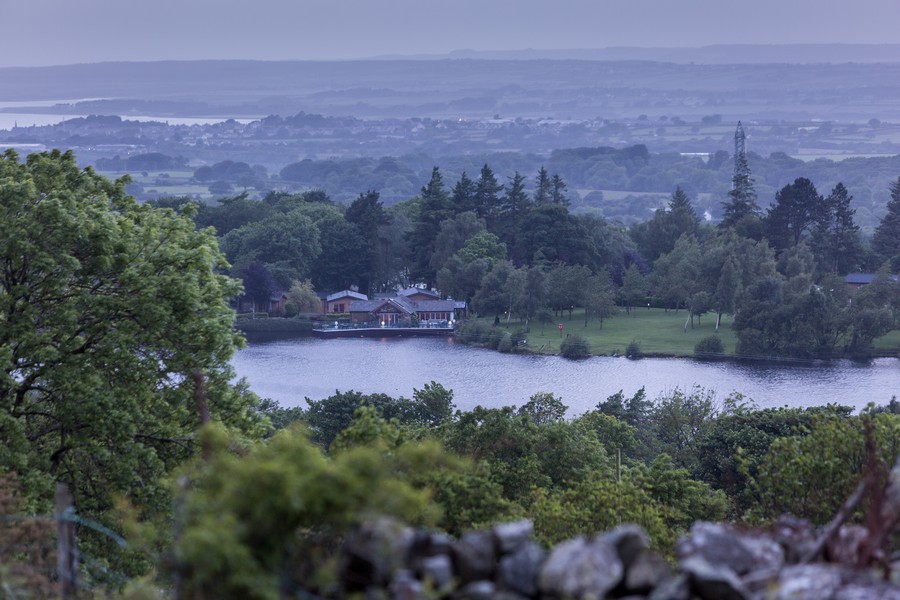 3 Bed Oak Caravan, Brynteg Holiday Park
40% Off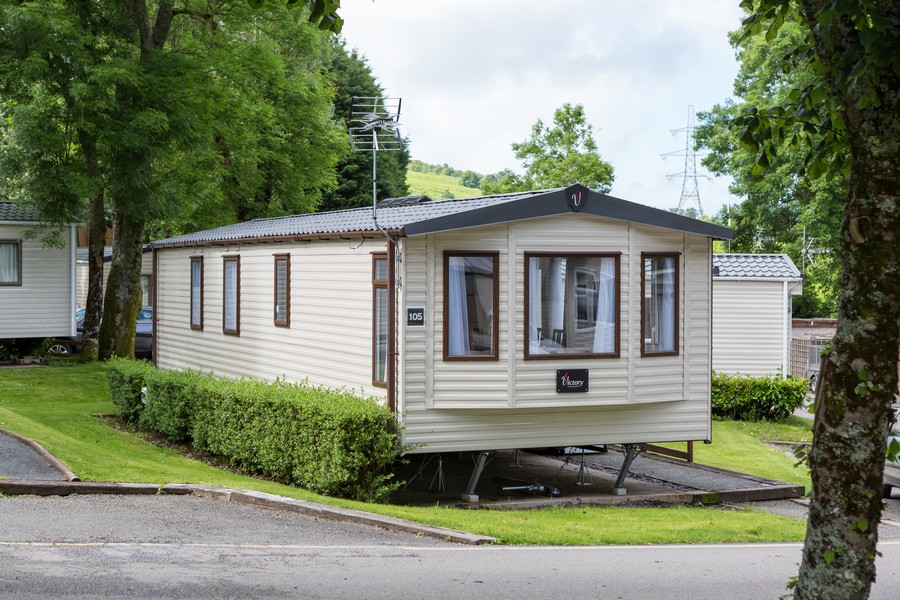 2 Bed Oak Caravan, Brynteg Holiday Park