---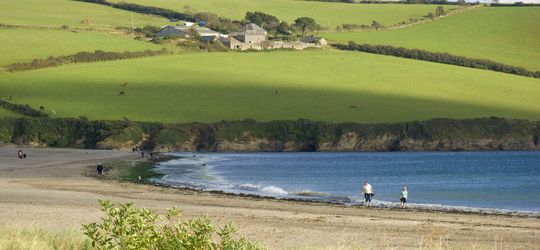 25% Off Breaks at Par Sands
Book before the end of May and take your holiday before the end of July!
WISH YOU WERE IN ONE OF OUR WONDERFUL DESTINATIONS?
Platinum 2 Bed Caravan, Par Sa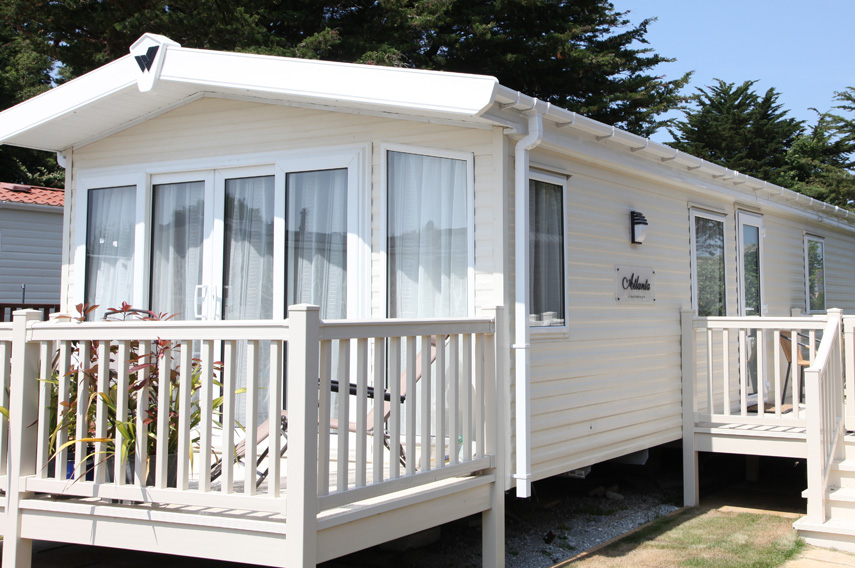 Platinum 2 Bed Caravan, Par Sa
SEE MORE
Platinum 2 Bed Caravan, Par Sa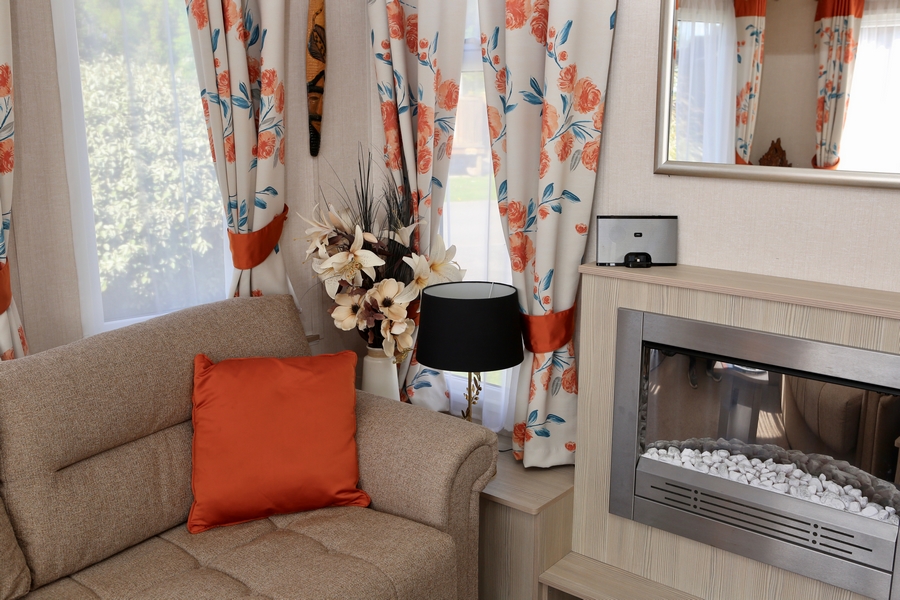 Platinum 2 Bed Caravan, Par Sa
SEE MORE
Make this year extra special and try a luxury Platinum Caravan on the beautiful Par Sands Holiday Park. With a beach, swimming pool, wildlife lake,...
TREAT YOURSELF, YOU DESERVE A BREAK
---
Terms and Conditions
To use this offer simply use the Michael Paul Holidays website to search 'Cornwall' to find availability at Par Sands Holiday Park arriving on or before the 27th of July and the discount is automatically applied!
The full, total balance of the holiday is due 8 weeks before departure as per Michael Paul Holidays standard terms and conditions.
We reserve the right to extend or withdraw this offer at any time.
By making a booking with us, you confirm that you accept Michael Paul Holidays's standard booking conditions, the resort's terms and conditions plus the terms and conditions pertaining to the 25% percent off offer.
Offer is valid until the 31st of May 2018 online and by telephone on 01275371133.
If you re-arrange your holiday after the 31st of May, the 25% discount is non-transferable
You must be 18 or over to make a booking or take part in this promotion.
This offer cannot be used in conjunction with any other offer or vouchers.
This offer is subject to availability.