Valentines Weekend Breaks

If you are planning a romantic Valentine's break, we have the perfect holiday properties for you. February 14th is the most romantic day of the year so why not sweep your loved one off their feet and treat them to a super romantic weekend away. Book a cottage for the weekend nearest Valentine's Day and it will be appreciated much more than the usual chocolates, flowers and card.
Options for Valentine's breaks include cosy cottages with log fires in Cornwall, spa breaks in our St Austell Woodland Lodges or a romantic cabin on the shore of Loch Lomond. We can even send you to Lews Castle on the Isle of Lewis or the amazing Fog Signal House in Dungeness.
Tips for a Great Valentines Weekend Away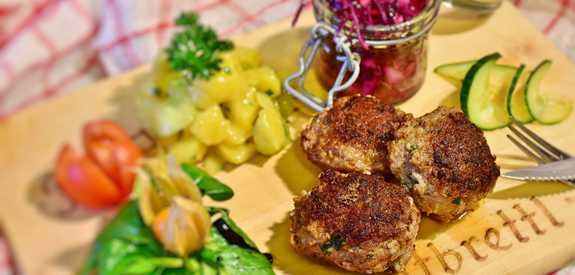 Will you want a top restaurant for that special Valentine's meal or are you going to cook for your loved one? Either option will require careful planning. Finding and booking a restaurant will need research ahead of time to make sure you find the perfect establishment and they are not full. Don't leave it to the last minute! If you are not familiar with the area you have travelled to, is there anyone you can ask for a restaurant recommendation? There are plenty of online sources of help such as Trip Advisor if you need it. A bit of Googling should help.

If you are cooking yourself then you need to think about the logistics of sourcing ingredients and keeping them fresh. Will you shop locally once you have arrived or buy your ingredients before you travel? Don't assume you will be able to get that special spice, sauce or bottle of wine in rural Cornwall.
There's only so much sitting in front of a log fire that a couple can tolerate so be prepared to get out for a stroll in the countryside. Wrap up warm and take waterproofs and you will be fine whatever the weather. Plan a route that includes a tea shop or pub and you'll have the perfect February outing.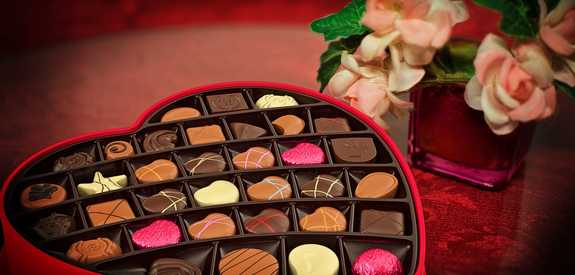 Despite being away, your loved one will still probably be expecting a Valentine's card so don't forget to send one on the day or take it with you on the weekend. Chocolates and champagne may also be required so remember to pack all those little treats your partner might secretly be hoping for on your weekend break. Most of all, be romantic and be kind. Go out of your way to create an amazing weekend to celebrate your love.

Thinking of proposing marriage?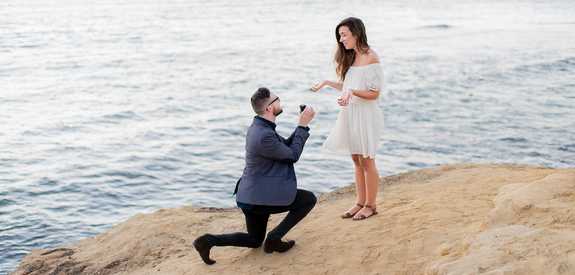 Valentine's is a popular day to get engaged. If you are going to propose, don't forget the ring and keep it hidden until the vital moment. Where will you do the deed? Over dinner, on a mountain top or back in front of the log fire over a game of scrabble? Only you can decide!