Cottages for the Easter Holidays

Where to Stay at Easter
We have a fantastic range of cottages for rent for the Easter holidays. Whether you are looking for a weekend break or something longer, we will have the perfect cottage, lodge or caravan for you.
An Easter break is a great time to be out and about enjoying the Spring sunshine, the flowers beginning to blossom and the trees in leaf. We often have beautiful weather at this time of year, so why not take the family away for a rejuvenating stay in one of our rural holiday cottages?

The holiday, of course, moves every year but in 2020, Good Friday is 10th April and Easter Monday is 13th April.

With two bank holidays you won't need to take so much time off work to get a decent break. The children have two weeks off school so why not reward them with a holiday in one of our awesome holiday parks? Par Sands in Cornwall is right on the beach and includes indoor swimming pool and an adventure playground. Highlands End Holiday Park in Dorset has two children's play areas and swimming pool plus sauna and steam room for the grown-ups.

If a holiday park isn't your thing then we have hundreds of lovely cottages and lodges around the UK, all the way from John O'Groats in Scotland to Cornwall via the Llyn Peninsula in north Wales.
Mennabroom Cottages near Bodmin in Cornwall are on a working farm and you may see new life among the animals!

For pure luxury we recommend the Woodland Lodges at The Cornwall Hotel near St Austell where you can make use of the infinity pool, spa and gym.

Vercana on the Retallack resort in Cornwall is also worth a look as is our beautiful barn conversion near Pickering – The Barn at Rigg End.

Whatever you like to do over Easter, we can probably provide the perfect place. How about fishing on the shore of Loch Lomond or Surfing on Fistral Beach?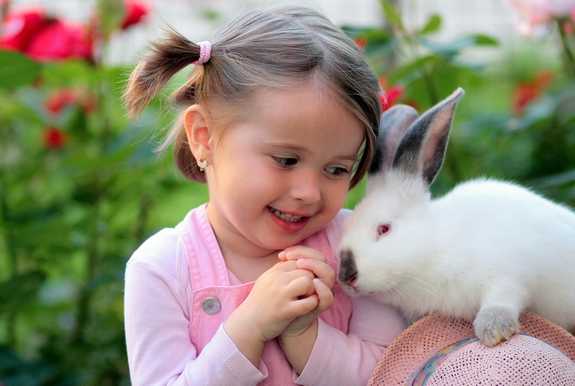 Tips for a great Easter cottage holiday
With the weather improving, think about some more adventurous activities. Many locations enable you to hire bikes and at Loch Lomond you can do water sports too. Why not try something different this Easter?

Don't forget the Easter eggs! The children will still want the traditions they are used to so remember to pack plenty of tasty chocolate, unless dealing with holiday tantrums is your idea of a good time. When you arrive at your holiday location why not plan an Easter egg hunt around the property too?

Easter often involves a big roast dinner not unlike Christmas. Don't forget to take all you need for this as your rural location may not have shops to cater for your particular menu. The advice, as ever, is 'be prepared'.

Look out for local events. Many towns and villages have community events at this time of year including egg hunts and other local traditions. Check with the local tourist information office to find out what's on.