Christmas Getaways

Finding the perfect Christmas holiday cottage
For the perfect Christmas getaway, you can enjoy your festive celebrations in one of our cosy UK self-catering cottages. Whether you are looking for a dog friendly lodge or a holiday cottage with hot tub, we can help you plan the perfect Christmas break.
Imagine a festive family escape in beautiful countryside with open fire and your family around you. This is the experience we hope to provide with our wonderful collection of Christmas holiday locations.
A Christmas Day walk on a deserted Cornish beach or a stroll along the shore of Loch Lomond would make special memories for you and your family. Then back to your cottage for presents and a turkey dinner.
Virtually all our properties are available during the Christmas and New Year period so it's worth a search to see what might suit your needs.
We have properties suitable for the whole family and a number perfect for a romantic break for two plus sizes in between.
Top 10 tips for a magical family Christmas holiday
null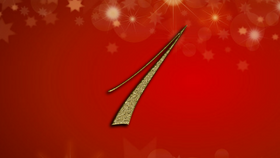 Bring your family traditions with you. Just because you are away from home it doesn't mean you can't put that carrot out for Rudolf or read The Night Before Christmas at bedtime. Children appreciate routine and won't want to miss out on the festive activities they're used to. There will be plenty of scope to do new things but why not ground the day in your own family traditions?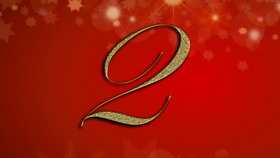 Pack your food carefully – rural locations might not have a handy shop to pick up the cranberry sauce you forgot to buy. In suburbia you can rely on a Tesco Express to be open on Christmas Day for those last minute emergencies but when you are in Perthshire or Cornwall it won't be so easy. The answer? Good planning and detailed lists!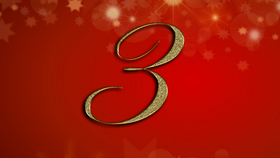 Plan for possible disasters. Children are prone to get over excited at this time of year, so make sure you have planned for the occasional spillage or illness. Don't get caught without Calpol when your little one gets feverish or goes down with a cold. Make sure you have enough changes of clothes to cover spillages and sickness too.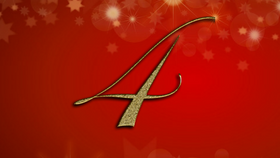 Include the rest of the family via Skype or Facetime. Just because you are away, it doesn't mean you can't be in touch with the rest of the family or your friends. Choose a cottage with Wi-Fi to ensure you can Facetime on Christmas Day. Don't forget chargers for your devices too and that you have downloaded all the apps you need before you go.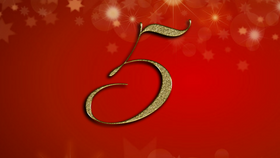 If you are not the person cooking Christmas dinner, try and be helpful so your partner gets to do the magic in the kitchen in peace. Preparing the year's most complicated meal in an unfamiliar kitchen can be stressful so it's time to step up and pitch in. You may need to take the kids out for a walk or distract them, can you prepare the vegetables and get the table laid? Don't forget to keep your partner's glass topped up with Prosecco!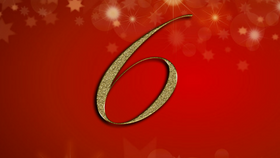 Check out the oven before you arrive – it may not be the same as your one at home. If your cottage has a gas oven and you usually cook electric then make sure you know how long to cook the turkey for and you are aware of any quirks of that type of oven. Never used an Aga before? Time for some pre-arrival research! If you can't cook without that roasting tin that has been passed down the generations then do make sure you pack it.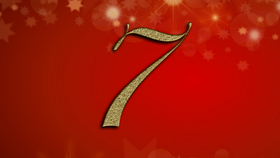 A hot tub can be a great winter treat – especially if you are in beautiful surroundings. If your cottage comes with a hot tub make sure you remember to pack the family's swimming costumes – it won't be in the front of your mind for a festive getaway and everyone will be very disappointed if you forget them.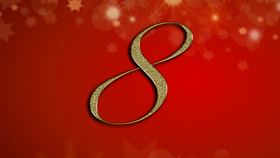 Don't forget the presents! Sounds silly but you need to plan how to get the presents in the car and hidden away at the cottage without the children seeing them. Is there a suitcase you can use for them that the children can't open? Carrier bags are probably not the best.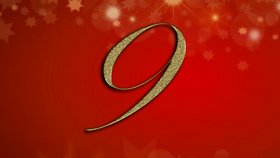 Make sure you know what you are doing with your pets. If the cottage is dog friendly then you can bring your pooch with you but many aren't and some boarding kennels are closed at this time of year. Do you have friends who can look after them?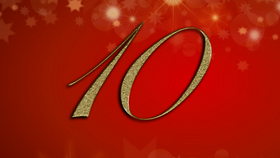 Reassure the children that Santa knows where you are and will be able to find your little cherubs. Small children can get quite anxious about these things so it's good to reassure them.