Seek out some of the most scenic spots in the UK on your summer holiday or even just a weekend break at any time of the year. We've picked out some picturesque places you just have to visit, from beautiful beaches to gorgeous valleys.
Lulworth Cove and Durdle Door, Dorset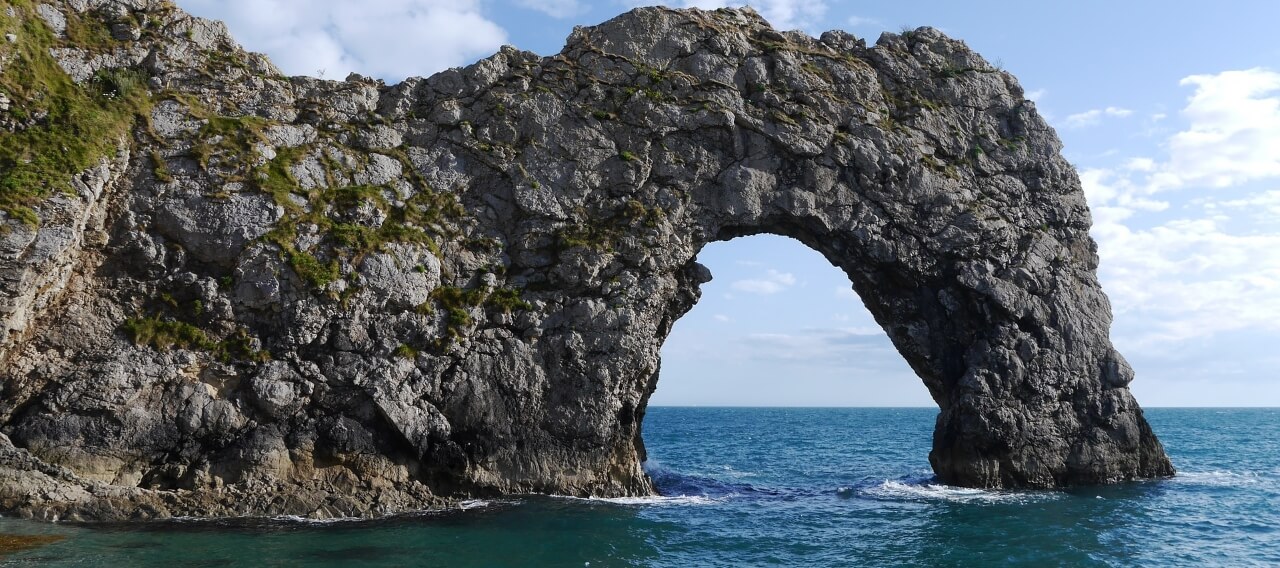 The famed Jurassic Coast of Dorset boasts some of the most spectacular scenery in the country, and it can be hard to know where to start exploring this stretch of stunning shoreline. Despite stiff competition, though, Lulworth Cove is well known as one of the most amazing spots around.

Lulworth Cove is a large, circular bay which stands as a truly impressive geological marvel. As well as being fascinating for its shape, it's also picture-perfect when it comes to a coastal getaway, with a splendid white pebble beach and crystal clear waters. You won't want to miss out on a visit here if you're looking to see spectacular sights.
Within walking distance of Lulworth Cove is another amazing geological landmark, Durdle Door. Take a half-hour hike along the Jurassic Coast and see this stunning limestone arch which juts out from the cliffs over the sea. The shingle beach off of which it is located has its charms, too, but there's no question that Durdle Door is the star of the show.
Minchinhampton Common, Gloucestershire
High up in the Cotswolds, Minchinhampton Common is one of the largest stretches of grassland in the area. With the Frome Valley on its north side and the Nailsworth Valley to the west, there are some incredible views on offer across the local landscapes, and the sights to be seen around the common are no less beautiful. This unspoilt grassland, owned by the National Trust, is perfect for walking, cycling, or just taking in the ambience – there's even a golf course to enjoy.
The 451-acre common is also officially designated as a Site of Special Scientific Interest, with some stunning plants growing here as well as an incredible variety of butterflies and other insects. The local quarries also serve as important sources of fossils dating back to the Jurassic period.
Nearby you'll find the market town of Minchinhampton, as well as a range of other charming little Cotswolds towns and villages – it's definitely worth exploring and seeing where you end up!
Lynton and Lynmouth, Devon

Pay a visit to one of the most scenic landscapes in the UK and head to Lynton and Lynmouth in Devon, a town and village situated close by to one another on the coastal edge of the Exmoor National Park. Lynton, the town, stands on a clifftop overlooking the harbour village of Lynmouth, a perfect place from which to view this picturesque sight. With such beautiful villages set amid unspoilt countryside, complete with absolutely gorgeous ocean views, this destination really does have it all.

The water-powered Lynton and Lynmouth Cliff Railway allows you to travel from village to town and back again in a fun, charming and effortless way, allowing you to explore the two settlements as you wish. Lynton and Lynmouth also offer easy access to a range of popular walking routes if you'd like to explore the surrounding area, including the South West Coast Path, the Tarka Trail, the Two Moors Trail, the Coleridge Way, and the Samaritans Way South West.
Golden Valley, Herefordshire
The Golden Valley is the name given to the route of the River Dore as it winds its way through the gorgeous Herefordshire countryside. With the Black Mountains of the Welsh border on one side and the magnificent Wye Valley along the other, this is a truly scenic place to visit, with a whole range of spectacular sights to see along the stretch of the river.
There's some splendid walking routes that are perfect for exploring the local area and beyond, or you could try your hand at a range of other outdoor activities like pony trekking, cycling or fishing – all enhanced by the stunning scenery which surrounds you.
As well as the natural beauty of this area, there are some great manmade spots to visit. The charming villages of Dorstone, Abbey Dore, Ewyas Harold and Peterchurch are well worth a visit, and you can also visit sites of historical interest such as Arthur's Stone, Dore Abbey, and Bacton Church.
Frampton Marsh, Lincolnshire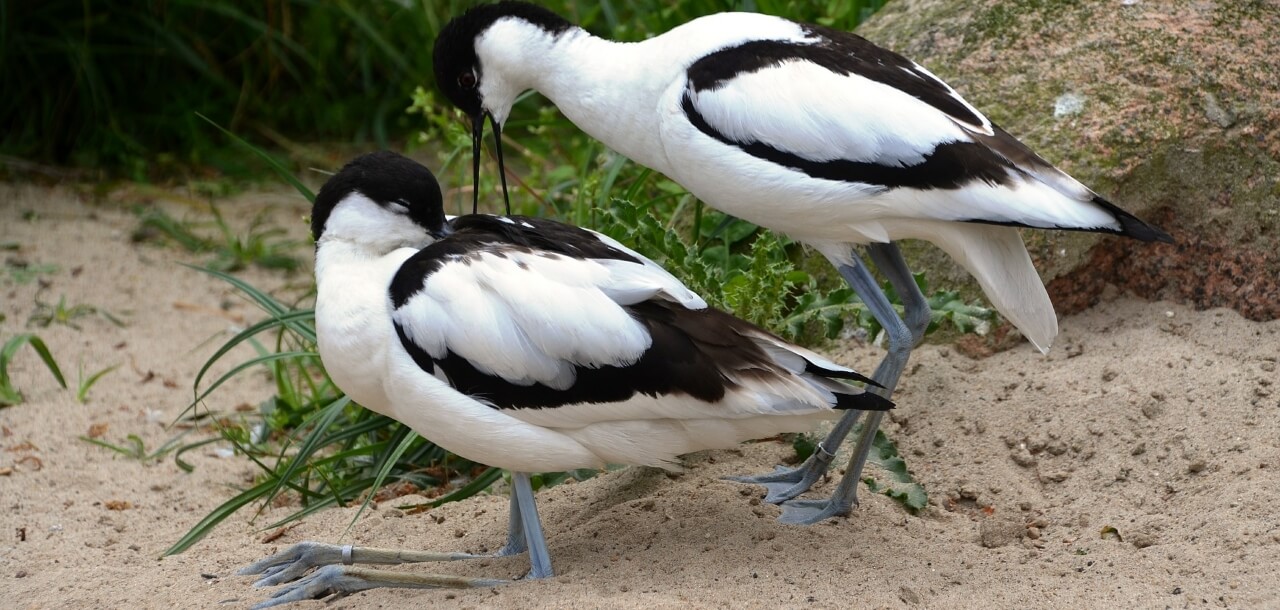 The RSPB nature reserve at Frampton Marsh in Lincolnshire is a striking location in its own right, but what really makes it special is the variety of wild birds that can be spotted here all year round. This freshwater habitat sits along the shore of the estuary known as the Wash, where the counties of Norfolk and Lincolnshire meet. The wetlands, reedbeds and grasslands make for a perfect location to take a nature walk in the height of summer.

Different bird species can be found at Frampton Marsh depending on what time of year you visit. During the spring and summer, you're likely to spot plenty of what are referred to as "passage waders" – wading birds which stop in the country along a migration route. Visiting earlier in the year may mean you even get to see breeding colonies of these birds. You're sure to see large groups of avocet, but could also spot lapwings, skylarks, marsh harriers and more.
These are just a few of our favourite scenic spots in the UK, each with a beautiful variety of lovely self-catering holiday cottages and holiday homes nearby.